No More Ransom Prevents Billions in Ransom Payments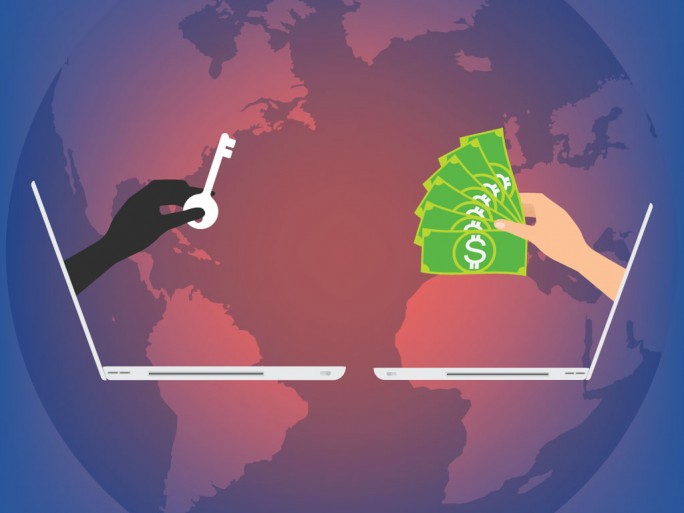 More than 1.5 million victims decrypt their data for free thanks to Europol initiative. In the meantime, No More Ransom offers decryption tools for 165 ransomware variants.
The No More Ransom initiative has now helped more than 1.5 million victims to recover their data encrypted by cyber extortionists without paying a ransom. It is estimated that this has prevented up to $1.5 billion from ending up in the hands of cybercriminals. This is according to figures published by Europol on the sixth anniversary of the founding of No More Ransom.
The initiative was launched in 2016 by Europol in cooperation with Dutch police authorities and several cybersecurity and IT companies. At the start, four free decryption tools were available. In the meantime, No More Ransom offers 136 decryption tools for 165 ransomware variants. Among others, GrandCrab, REvil and Maze can be used to decrypt encrypted files.
The number of partners in the initiative has also increased to 188. In addition to authorities and law enforcement agencies, educational institutions and the private sector also support the fight against ransomware. The most important tool is the internet portal of the same name, Nomoreransom.org, which offers users help against ransomware attacks in 37 languages.
Even though 1.5 million users have now been spared a ransom payment, Europol does not assume that the fight against ransomware has already been won. "It is up to us as Europol and other law enforcement agencies to also evolve and rethink our strategies beyond No More Ransom. The No More Ransom platform is in place and will hopefully remain for a long time in response to many of these scams," said Marijn Schuurbiers, Head of Operations at Europol's European Cyber Crime Centre (EC3).
For users, Europol recommends regular data backups as protection against cyber extortionists. In addition, up-to-date security applications and operating systems should always be used. Europol also advocates the use of a multi-step login to prevent hacked user accounts from being misused for ransomware attacks.
Europol also advises victims not to respond to the extortionists' demands. Instead, victims should seek help from the No More Ransom portal and report the incident to the police. Every reported attack provides new insights into the working methods of ransomware gangs.