Only 16% of Companies Have Implemented Full DevSecOps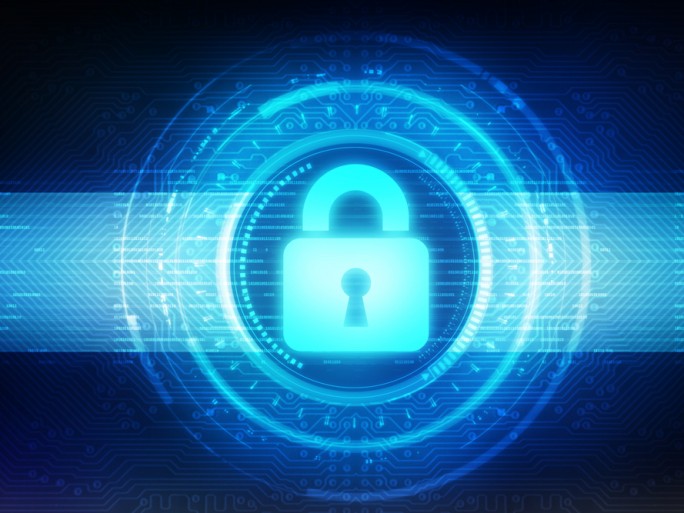 Thirty-five percent of enterprises running most of their workloads on Microsoft Azure, Amazon Web Services and Google Cloud Platform are finding it challenging to manage protection, as well as suffering from a skills shortage.
"Faced with a skills shortage, organisations must do everything they can to simplify security management in the cloud," warns Check Point.
The cloud has become an unquestionable ally for enterprises, but the variety of options is complicating management tasks.
In addition, cloud protection incidents have increased by 10% over the last year. The main problem is misconfiguration, ahead of data exposure or account compromise.
This is according to Check Point's Cloud Security Report 2022, which also reflects the difficulties companies have in incorporating security into the DevOps cycle, which is exacerbated by a lack of skills in 45% of cases. Only 16% of companies have a complete DevSecOps in place.
"Departments perceive the increasing dependence on the cloud as a challenge," says Eusebio Nieva, technical director for Spain and Portugal at Check Point Software.
"Faced with a skills shortage, organisations must do everything they can to simplify cloud security management," he adds.
"An integrated third-party solution covering all cloud platforms with a single management dashboard would alleviate much of the pressure and reduce the risk of increasingly common configuration errors. At the same time, it would reduce the workload and provide the protective environment needed to develop, deploy and manage these applications," he explains.
Also, 54% of Check Point respondents agree that having a single, independent vendor would better suit their needs. With 75% favouring a single platform with a dedicated control panel for configuring data protection policies.
It is worth noting that 57% of organisations plan to run more than half of their workloads in the cloud in the next 12-18 months. Of those, 76% use two or more cloud providers.
Currently, 8 out of 10 are forced to juggle at least three different dashboards of separate solutions.