People Management: Transparent Processes, Open Communication, Active Listening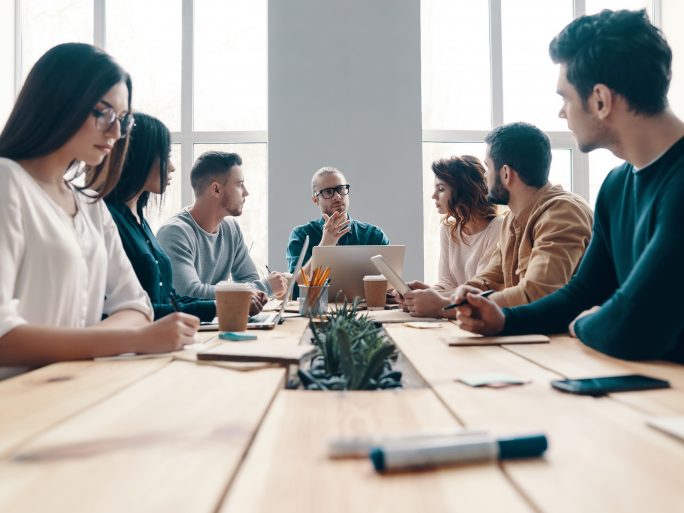 Financial incentives are not enough. Today, companies must recognise the individual wishes and potentials of their employees – and promote them.
High salaries, supposed benefits like candy bars, free coffee or home office options are no longer everything. Companies today have to be more creative if they want to get the most out of their employees. Successful people management in 2023 is characterised by transparency and traceability of decisions and processes as well as clear communication in both directions.
Every manager within a company must deal with the individual wishes, abilities and potentials of their employees. This includes feedback discussions and the recognition and promotion of potential. Old and outdated processes should be broken up and made as uniform as possible, and clear structures are also important in the management of employees. The main focus in HR is on the company's own employees by, among other things, integrating their opinions into the corporate strategy.
Balanced work culture and individual development
Good people management is also characterised by the creation of a fair and balanced working atmosphere. This can be achieved if it is established throughout the company and practised in all areas. In order to get the best out of its employees, the structures should be designed to be flexible so that individuality is not completely avoided. To achieve this, employees should be trained in exactly what they are good at and shown alternatives so that they can think outside the box. Active listening is also important – and that words are followed by deeds. Employees should also be provided with the necessary instruments and tools so that they can efficiently implement their work, but also their own career.
Platforms for the entire employee life cycle
Today, innovative companies usually offer their employees a platform for people management. Depending on the focus of HR or the company, different platforms are available. SAP tools such as HCM (Human Capital Management) or the SuccessFactors Human Experience Management (HXM) Suite offer a range of functionalities along the entire employee lifecycle. The functionalities start with recruiting and continue with onboarding, payroll, personnel planning, retirement and offboarding. Training platforms, 360-degree reviews, feedback and survey options, individual evaluations and key performance indicator management are ideal tools for human resource development. As in other areas, it is important to recognise what the organisation and the business process need or can implement at all.
360-degree feedback and customised learning
In addition to the opportunity for training and development, feedback is also becoming increasingly important. With the 360-degree feedback function in the SAP solution, employees can make themselves heard and understood – and also have the option of actively participating in the company's success. At the same time, performance and goal achievement can be reviewed, evaluated and measures derived from it – all within one platform. In addition, individually tailored training or learning paths can be made available in SuccessFactors Learning. These are directly integrated into the definition of objectives within the framework of organisational requirements, for example in security training or in the handling of data, and career planning, for example from trainee to technical expert.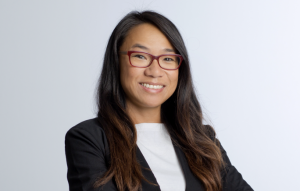 heads the CNT Management Consulting office in Mainz.