Pexip and Poly Partnering to Deliver Secure Video Communication Solutions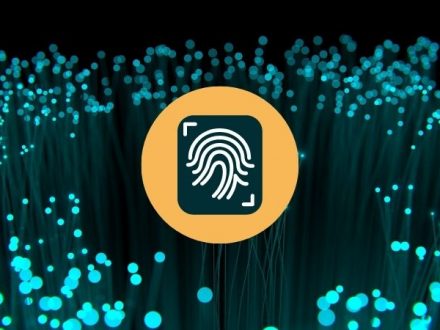 Another significant benefit of this partnership is the interoperability between Pexip and Poly solutions.
The pandemic has accelerated the adoption of video conferencing and online collaboration solutions, and now two industry giants, Pexip and Poly, have teamed up to deliver secure video collaboration and take the virtual meeting experience to a new level.
Pexip, a leader in cloud collaboration solutions, and Poly, renowned for its innovation in communication and collaboration technology, have entered into a strategic alliance to provide businesses with a comprehensive video conferencing platform that ensures security and facilitates effective collaboration.
One of the key benefits of this partnership is Pexip and Poly's ability to deliver a seamless and secure collaboration experience. Both companies have developed advanced technologies that allow users to connect and collaborate virtually, regardless of geographic location or device used.
Priorities: data protection and communications security
Secure video collaboration has become a priority for businesses today. Data protection and communications security are critical, especially when it comes to sharing sensitive information during virtual meetings. The partnership between Pexip and Poly addresses this challenge by offering solutions that feature robust security measures such as end-to-end encryption and multi-factor authentication.
In addition to security, the quality of the user experience is another key aspect of video collaboration. Pexip and Poly are committed to providing a high quality experience, with excellent audio and video quality, without interruptions or delays. This ensures that virtual meetings are as effective and productive as face-to-face meetings, allowing participants to communicate clearly and smoothly.
Interoperable solutions
Another significant benefit of this partnership is the interoperability between Pexip and Poly solutions. This means that users can connect and collaborate seamlessly, regardless of whether they use different devices and platforms. The compatibility between the two companies' solutions facilitates the adoption and integration of video conferencing technology across different business environments.
Secure video collaboration not only benefits businesses, but also has a positive impact on environmental sustainability. By reducing the need for travel and travel, video conferencing solutions contribute to the reduction of carbon emissions and care for the environment. The partnership between Pexip and Poly promotes the adoption of these technologies, encouraging a more sustainable and environmentally conscious approach.