PLM in the Pharmaceutical Industry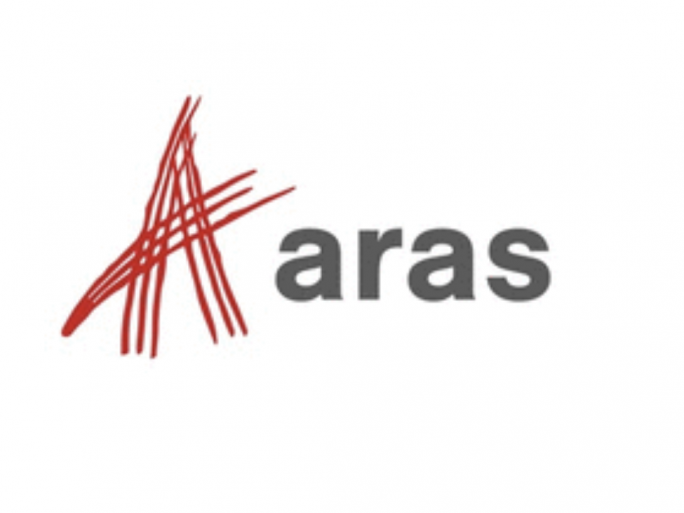 Italian pharmaceutical manufacturer Corman is digitising the lifecycle of its product portfolio. The solution is based on the PLM tool Aras Innovator.
The new product lifecycle management (PLM) platform supports the process areas of development, manufacturing and sales. The goal is to better meet consumer needs in the areas of pharmaceuticals, medical devices and hygiene products. The product portfolio includes more than 2,000 items.
As Corman has been growing rapidly for years, the company decided to implement a PLM system to manage all information related to the life cycle of a product more efficiently. The spreadsheet previously used had reached its limits in view of the ever-increasing amount of data, which led to updating and organisational problems.
A modern and scalable solution was needed. After an intensive selection process, the Aras platform was chosen. The implementation project, which started at the beginning of 2023, is scheduled to be completed before the end of July.
Corman expects a rapid improvement in its process organisation. The PLM solution will enable structured data management and facilitate the search, analysis and sharing of information. The pharmaceutical manufacturer is also replacing its entire internal management system and has therefore accelerated the integration of the PLM system to ensure that it is fully functional and can communicate effectively with the new system.
About Corman
Corman manufactures and distributes pharmaceuticals, medical devices and hygiene products in Italy and in over 40 countries worldwide. The family-run company develops solutions to improve the quality of life of patients in different therapeutic areas. Together with international partners, Corman designs products, services and training along the entire pharmaceutical value chain. The company is headquartered in Milan and has subsidiaries in Europe, the United States and China.