Privacy Activist Max Schrems Announces New Complaint Against Facebook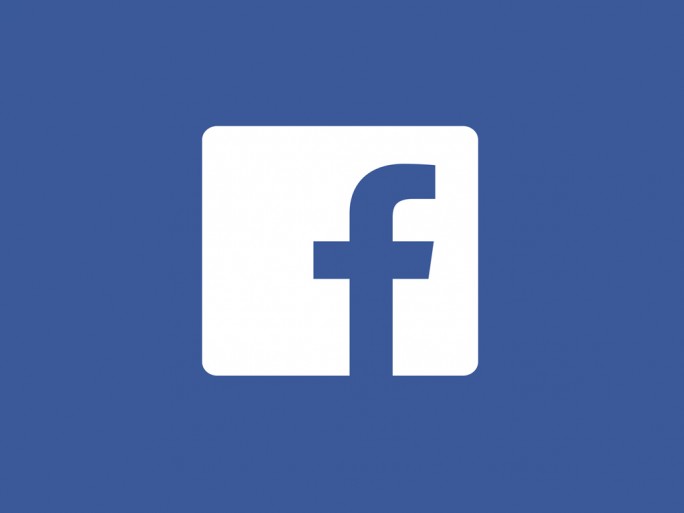 At issue is consent to process personal data for advertising purposes. Facebook is said to continue to refuse to offer an opt-in solution.
Austrian lawyer and activist Max Schrems' privacy organization Nyob has announced new action against Meta, the parent company of Facebook and Instagram. Schrems accuses Mark Zuckerberg's company of continuing to violate the General Data Protection Regulation despite a defeat at the European Data Protection Board last December.
The point of contention is the consent required by the GDPR from users for the processing of their personal data. In the past, the company had not obtained this consent for processing data for advertising purposes. Instead, Meta referred to its terms and conditions, which users generally have to agree to in order to create a Facebook account.
Facebook portrays advertising as a "legitimate interest"
However, the European Data Protection Board had prohibited Meta from this practice and called on the company to switch to an opt-in process provided for by the GDPR by April 2023. Instead of asking for users' voluntary consent to process their personal data for advertising purposes, Meta will limit itself to an opt-out procedure in the future, Nyob said in a press release. Users would thus only be given the opportunity to object to the use of their data for advertising purposes on a retrospective basis.
Meta is said to justify its refusal to offer the opt-in procedure with the argument that it has a "legitimate interest" in processing user data that would "outweigh the users' fundamental right to privacy and data protection." However, attempts by other companies to use this "unlawful argument" have already been rejected by several regulators, Nyob added.
"That advertising would override users' fundamental rights is a minority view. Profiling and tracking on the scale of Meta cannot possibly outweigh the fundamental rights of data subjects," Schrems said. "Users can now opt-out, but are still not asked for consent. Meta is trading one illegal practice for another illegal practice. Noyb is going to take immediate legal action to stop this practice."