Reduce Cloud Spend with AI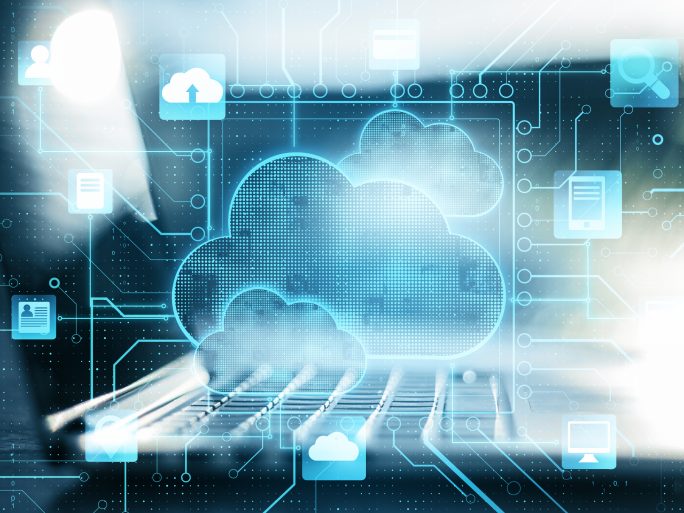 Analyzing industry, business and technical data sources with AI and ML can cut costs by up to 50 percent and reduce operational risks.
89 percent of companies in Germany are active in the cloud, according to BITKOM. One in nine of them even relies on "cloud only". Undisputed benefits from the cloud, such as agility and flexibility, can increase complexity, create a certain amount of sprawl and incur unrecognized expenses for legacy applications.
Data analysis reveals risks and opportunities
Avanade Cloud Impact analyzes usage patterns and compares them to a range of data sources, such as attributes of business applications in IT Service Management (ITSM) and the Configuration Management Database (CMBD). Architecture standards can also be integrated. With this data, the platform creates evaluations whose insights cover a broad spectrum of risks and opportunities in the entire IT environment.
The insights range from pure observations to modernization recommendations. Avanade Cloud Impact can provide information on cost spikes in data leakage and options for application redesign. In total, cloud cost savings of up to 50 percent can be achieved – without requiring any code changes.
Proactively manage cloud environment
"Optimizing the operational costs of cloud environments is coming into focus," said Matthias Reichle, Data & AI Lead at Avanade. "Especially with the increasing use of IaaS and PaaS, enterprises face significant and ongoing costs that they can reduce with a more thoughtful and proactive approach to managing their cloud environments."