Report: Apple Postpones iPadOS 16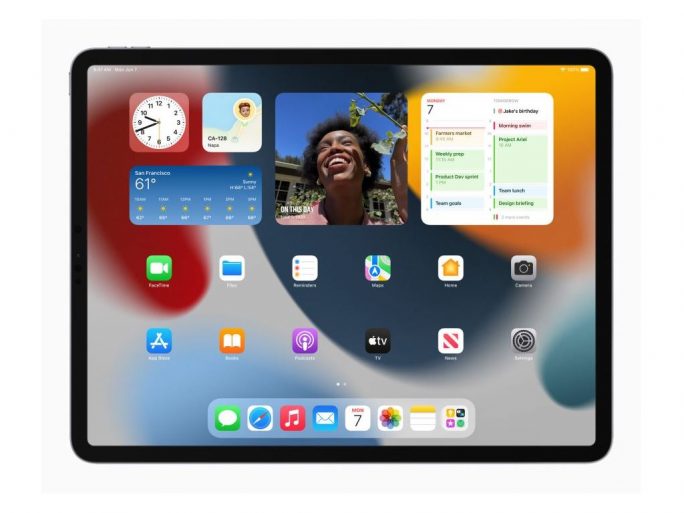 The release will reportedly not take place until October. iOS 16, meanwhile, is to be released as early as September. According to Bloomberg, Apple is still struggling with problems with new multitasking functions.
Apple will reportedly not release the new versions of iOS and iPadOS for download at the same time this year. As Bloomberg reports, iPadOS 16 will be delayed by up to a month. According to the report, this is due to problems with several new functions of the tablet operating system.
According to Blomberg's sources familiar with Apple's plans, "ambitious plans" to overhaul multitasking features are delaying the release of iPadOS 16 in September. Above all, the new Stage Manager, which can be used to adjust window sizes and open several apps at the same time, is said to not yet be fully developed.
Beta testers apparently criticise the Stage Manager for being faulty. Users also criticise the confusing operation. The release in October is supposed to give developers time to fully concentrate on iPadOS 16 after the release of iOS 16.
Upcoming iPad Pro is said to have M2 chip
Bloomberg's sources also claim that software releases have been off schedule even before the iPadOS 16 delay. For example, they say, beta testing of iOS 16 and iPadOS 16 started later this year than in previous years.
The aim is now to make the new version of iPadOS available in time for the presentation of new iPads. According to rumours, Apple is working on an iPad Pro with M2 chip as well as an updated iPad with 10.2-inch screen and USB-C.