Report: Intel Plans Job Cuts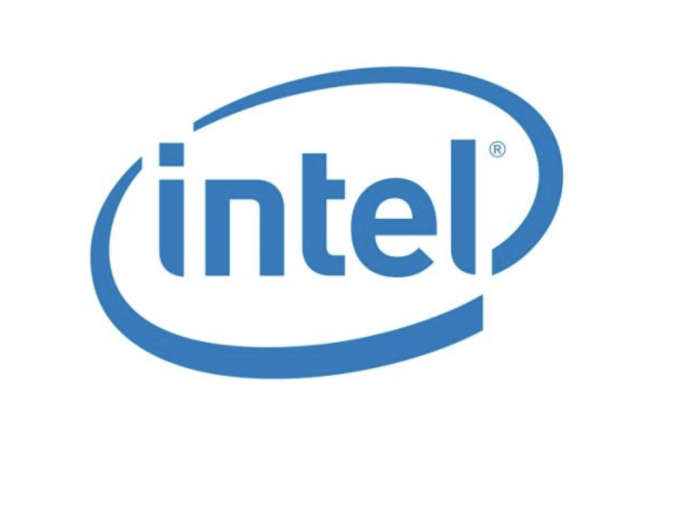 According to Bloomberg sources, several thousand employees are affected. According to the report, Intel plans to cut fixed costs primarily in sales and marketing. Analysts predict Intel will see a 15 percent drop in sales in the third quarter.
Intel is reportedly planning to significantly reduce its workforce. This is reported by Bloomberg with reference to sources close to the company. According to the report, several thousand employees could lose their jobs. The goal is to reduce costs and adapt to the weakening market for computers.
Intel is expected to announce the reorganization before the end of October. Bloomberg believes the end of the month is likely, as Intel is scheduled to report its third-quarter 2022 financial results on Oct. 27. In July, Intel reported 113,700 employees.
Sales and marketing will be the hardest hit, according to the report. In these areas, about 20 percent of employees could lose their jobs. Bloomberg estimates Intel will try to reduce its fixed costs by 10 to 15 percent.
Forecast: Intel's sales shrink by 15 percent
According to the latest figures from IDC, sales figures for PC manufacturers slumped by around 15 percent in the third quarter. The market researchers also registered a decline in the average selling prices for PCs, which had risen steadily in recent quarters. The outlook for the PC market is currently not very rosy either. According to IDC, the most important remaining growth impulse is currently the end of the extended security support for Windows 7 in January 2023
In addition, Intel recently lost market share to its competitor AMD. In July, Intel also revised its 2022 annual revenue forecast downward by $11 billion. Analysts now expect Intel's third-quarter revenue to shrink by about 15 percent, according to Bloomberg.
Intel had also announced cost cuts in July. "We are also reducing our core expenses for the 2022 calendar year and will take further action in the second half of the year," CEO Pat Gelsinger said during the company's second-quarter 2022 financial results presentation.