Russia's Invasion of Ukraine is Already Impacting the European IoT Market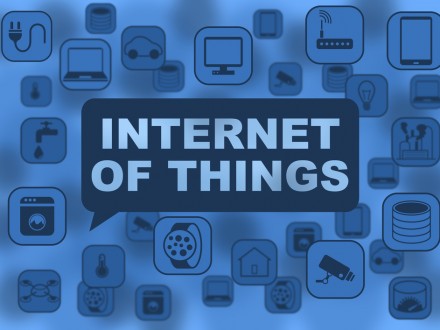 Over the past two years, the central and eastern parts of Europe had accelerated spending on internet of things to catch up with the countries in the western part.
Around $208 billion. That's how much IDC expects European companies to spend on the Internet of Things (IoT) through 2022.
In other words,  the IoT market is expected to continue to grow on the continent despite the coronavirus pandemic, inflation, supply chain problems or the geopolitical context. Double-digit growth should be maintained between now and 2026.
"With organizations trying to improve productivity, reduce costs, better organize resources and assets, and improve the customer experience," notes analyst Alexandra Rotaru, "IoT will remain on the agenda for many technology leaders in the coming years."
But the pace will be slower than before Russia's invasion of Ukraine. Over the past two years, IoT spending had jumped in Central and Eastern Europe, whose organizations needed to catch up with Western European countries. Now the adoption of IoT solutions in Russia will be hit hard, with effects in other parts of the region as well.
This year much of the spending will be concentrated in the manufacturing segment, with use cases such as predictive maintenance. Electric vehicle charging will see the fastest adoption. Video analytics solutions that leverage artificial intelligence algorithms will also gain traction.