Salesforce Integrates AI Cloud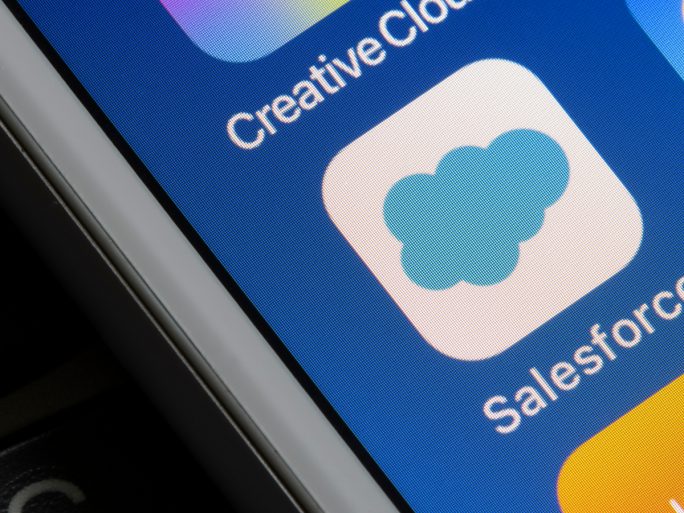 AI Cloud for CRM is designed to enable higher productivity by merging AI, data, analytics and automation.
At the heart of AI Cloud is Einstein, which now makes over 1 trillion predictions per week along Salesforce applications. For example, AI Cloud enables sales reps to quickly create personalized emails tailored to their customers' needs. For service teams, it generates individualized chat responses and case summaries. Marketers can engage customers and prospects with personalized content across email, mobile, web and advertising. Retailers gain insights and recommendations to deliver tailored customer experiences along the customer journey.
AI Cloud with the Einstein GPT Trust Layer helps close trust gaps. The Trust Layer prevents sensitive customer data from being stored in large-language models (LLMs). This separation of sensitive data and LLMs helps companies comply with data governance while benefiting from the potential of generative AI. In this way, the Einstein GPT Trust Layer can set a new industry standard for secure generative AI for enterprises.
AI Cloud feature
AI Cloud integrates Salesforce technologies such as Einstein, Data Cloud, Tableau, Flow, and MuleSoft. With the Einstein GPT Trust Layer, enterprises start with trusted generative AI by optimizing the right model for the right task. It also offers deployment options for all relevant LLMs.
As part of Salesforce's commitment to an open ecosystem, AI Cloud is designed to host LLMs from Amazon Web Services (AWS), Anthropic, Cohere and others – all on Salesforce infrastructure. With AI Cloud, customer prompts and responses can be managed directly on Salesforce infrastructure.
With AI Cloud, customers can leverage Salesforce AI Research-developed LLMs – including CodeGen, CodeT5+ and CodeTF – to take advantage of features such as code generation and business process automation. This will fundamentally change the way companies interact with their CRM software.
Companies that have trained their own domain-specific models outside of Salesforce can leverage AI Cloud and store data in their own infrastructure. These models, such as via Amazon SageMaker or Google's Vertex AI, are connected directly to the AI Cloud via the Einstein GPT Trust Layer. In this way, customer data remains within the compliance-defined realms of each company.
Available from June 2023
The AI Cloud Starter Pack includes Data Cloud, MuleSoft Automation, Einstein, Tableau Analytics, Slack and CRM as well as a free AI readiness analysis by Salesforce Professional Services. The various products such as Einstein GPT Trust Layer, Service GPT or Sales GPT will be available successively from June 2023.