Salesforce Lays Off More Than 10,000 Employees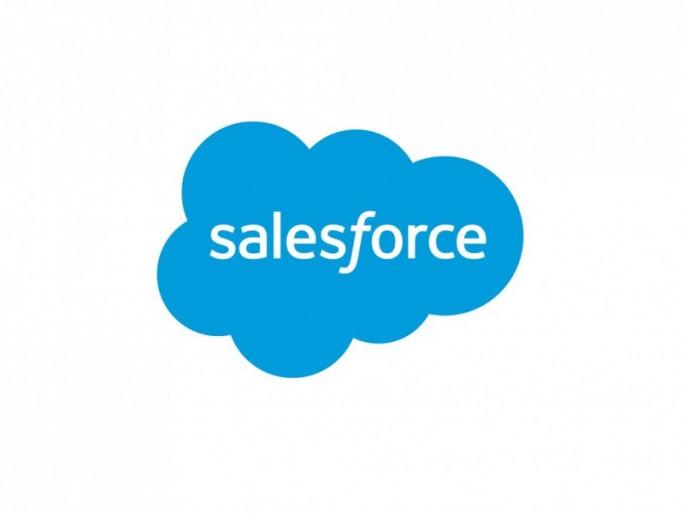 CEO Mark Benioff takes responsibility for a misguided staffing policy during the Corona pandemic. Salesforce is also reducing its office space.
Salesforce has announced massive job cuts. In an open letter to all employees, CEO Marc Benioff speaks of a "difficult decision to reduce headcount by approximately 10 percent." As a result, more than 10,000 jobs will be eliminated at the CRM provider.
Most of those affected are expected to receive their notice in the coming weeks. Benioff justified the step among other things to a wrong personnel policy during the Corona pandemic: the company had reacted to the increased demand for Salesforce products with too many new hires.
Benioff also pointed to weak demand from customers in light of the difficult economy. "I've thought a lot about how we got to this point. As our revenue has grown through the pandemic, we've hired too many people, which has led to the economic downturn we're experiencing now, and I take responsibility for that."
Salesforce also confirmed that as part of a restructuring, it is also reducing office space at the company's San Francisco location. The company, considered the city's largest private-sector employer, had already given up office space during the pandemic. Mayor London Breed acknowledged at the time that the city would have to adjust to the fact that many employees no longer worked in on-site offices.
As CNBC reports, Salesforce is incurring costs in the range of $1 billion to $1.4 billion as a result of the job cuts. The reduction in office space is expected to result in a one-time charge of up to $650 million.