Salesforce Reveals Executives' Difficulties in Leveraging Enterprise Data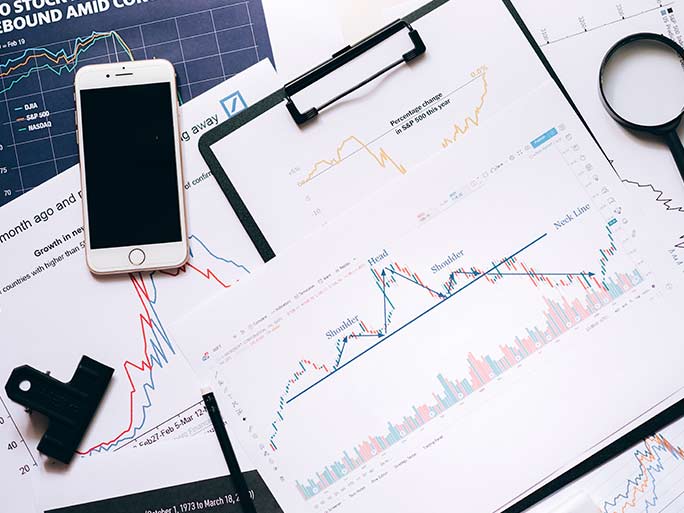 According to a Salesforce study, 73% of executives believe that data improves decision making, but its full potential is not being realised.
Salesforce's Untapped Data Research reveals that while business leaders know that using data is important to their business, the vast majority are not harnessing its power to improve decision-making and business results.
This Salesforce study is a survey of nearly 10,000 business leaders. In it, they confess to having difficulty putting data to work, making quick strategic decisions and navigating economic uncertainty by not being able to take full advantage of the information they possess.
Untapped data
The Salesforce study says that companies are not harnessing the potential of their data, but in the value of using data to make business decisions, especially in times of uncertainty. 8 in 10 (80%) business leaders say that data is critical to making decisions in their organisation, and 73% agree that data helps reduce uncertainty and make more accurate decisions in business conversations.
Despite organisations agreeing on the benefits of using data, there is a clear disconnect with how they manage it – 67% of managers do not use data to make pricing decisions based on economic conditions, such as inflation. On the other hand, less than a third (29%) use data to define their go-to-market strategy.
"Salesforce's Untapped Data Research also reveals that companies are missing opportunities to use their data to drive company values, with nearly 8 in 10 executives not using data to inform their organisation's diversity and inclusion policies. Only 17% of managers use data to guide their environmental protection objectives.
Data effectiveness and trust
Data generates efficiency and trust in the midst of uncertainty when properly integrated and harnessed, data has enormous potential to generate efficiency and trust among customers and employees. Let's now look at some of the data that underpins this statement:
72% of managers believe that data keeps people focused on the things that matter and are relevant to the business.
73% agree that data helps accelerate decision-making and that data builds confidence in business conversations.
Two-thirds (66%) believe that data helps minimise the influence of opinions or egos in a business conversation.
Digital skills gap
In order to close the digital skills gap and harness the value of data, business leaders report feeling paralysed by the flood of data, their knowledge of how to work with it, and how to use it to invest strategically in the future. In fact, 41% of managers surveyed report a lack of understanding of data because it is too complex or not accessible enough. Conversely, 33% of them cite a lack of ability to generate insights from data, and 30% confess to feeling overwhelmed by the amount of data, which is expected to more than double in size by 2026.
To address these concerns, 73% of companies plan to continue or increase spending on employee training. This can establish a data-driven culture in line with business objectives and improve resilience during the difficult economic climate.
Business leaders are experiencing one of the toughest economic times, but they have an untapped advantage to make better decisions: their data," said Juan Perez, chief information officer at Salesforce.