Sam Altman (OpenAI): "The Best Products are Developed with Face-to-Face Work".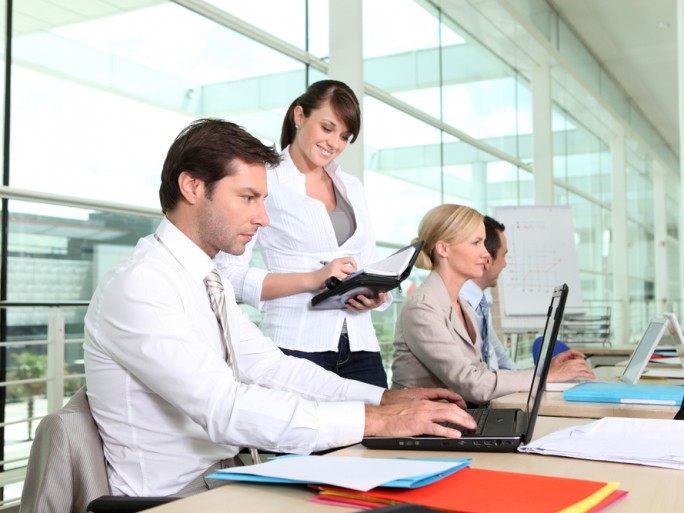 Teleworking is not necessarily synonymous with isolation or lack of collaboration
OpenAI CEO Sam Altman has sparked controversy by claiming that telecommuting is over. According to the leader of the artificial intelligence company that developed the popular ChatGPT tool, working in an office is essential to creating better products and fostering a strong company culture.
Altman's remarks, which came during an interview at the Web Summit 2021 virtual conference, have been the subject of debate around the world. While some have applauded him for his approach, others have argued that these statements run counter to the current reality, where many companies have adopted remote working as the norm.
Altman, for his part, argued that collaboration and the exchange of ideas is easier in an office than in a virtual environment. In addition, he suggested that employees working from home can feel isolated and disconnected from the company, which can negatively affect their productivity and motivation.
The risk of isolation during telework
While there may be some truth to these claims, it is important to note that teleworking is not necessarily synonymous with isolation or lack of collaboration. In fact, many companies have implemented online collaboration and communication tools that allow employees to work together and share ideas, regardless of their geographical location.
It is also true that face-to-face work has its benefits. Face-to-face interaction can help solve problems more efficiently and strengthen relationships between team members. However, this does not mean that remote working cannot be effective.
Ultimately the decision whether to adopt remote or face-to-face working will depend on the individual company and the needs of its team. What is important to bear in mind is that both options have their advantages and disadvantages, and that the most important thing is to find a balance that works for everyone.
In this regard, it is essential that companies offer their employees flexibility in terms of where they work. This may mean allowing employees to work from home a few days a week, or giving them the option to work from a nearby office if they prefer.
Varying views
Altman has changed his views on telecommuting over time. In 2014 he said remote working was "great in many cases", but in March 2022 he said that most tech companies that work remotely permanently made a big mistake. Altman believes that in-person work is much better for complex conversations and that he is happy to return to the office.
Despite this OpenAI has hired a thousand new remote developers from Latin America and Eastern Europe, suggesting that the company is also committed to telecommuting. Altman admitted that some of the company's best people are in remote locations, so they will continue to support them, but also acknowledged that on-site work can lead to the loss of some talent. Altman has generally expressed a preference for face-to-face work and warned of the danger of teleworking for high-wage employees, as it is easy to search the world for cheap, skilled labour.