SAP and Google Cloud Launch Comprehensive Open Data Offering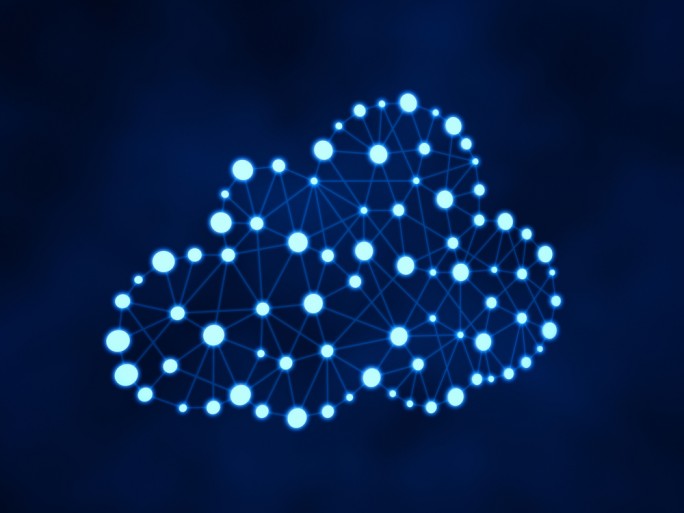 They integrate their technologies, such as SAP Datasphere with Google Cloud BigQuery.
SAP and Google Cloud announce a comprehensive Open Data offering that will make it easier to build a data cloud, with benefits such as real-time access to business-critical information. This will be made possible through the integration of SAP Datasphere and Google Cloud BigQuery.
This alliance also promises to simplify data environments with federation and replication technology, combining data from SAP and non-SAP software, boosting advanced analytics, bringing artificial intelligence and machine learning models closer together, and advancing sustainability.
Another possibility is the use of SAP Business Technology Platform on Google Cloud worldwide. SAP BTP will be available in five new regions this year.
"When it comes to digital transformation, few resources are as important as data," says Thomas Kurian, CEO of Google Cloud. "With the integration of SAP data and systems into our data cloud, customers will have access to big analytics capabilities, as well as advanced AI-powered tools and big language models that will help them gain greater insights from their own data."
Christian Klein, CEO of SAP SE, stresses that the partnership with Google "will help break down barriers between data stored in systems, databases, and different environments. In this way," he says, "our customers will not only benefit from the enterprise artificial intelligence already embedded in our systems, but also from a unified data platform.