SAP Datasphere, a Solution to Simplify Enterprise Data Management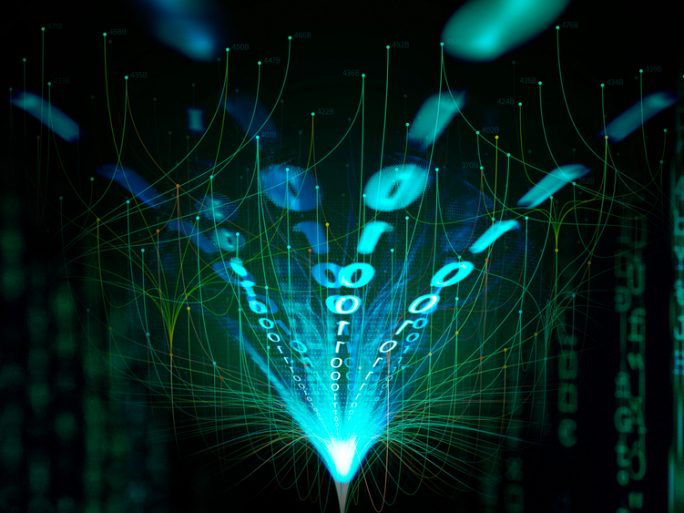 SAP Datasphere functionality includes data cataloging, simplified data replication, and enhanced data modeling
SAP Datasphere is coming to simplify enterprise data management, according to an announcement made by SAP SE, in Germany, on March 8, 2023. SAP Datasphere is the next-generation solution in SAP's data management portfolio and enables easy access to business data across the entire data landscape, including SAP and non-SAP data. SAP also announced strategic partnerships with industry-leading data and artificial intelligence companies such as Collibra NV, Confluent., Databricks, and DataRobot to enrich SAP Datasphere and enable organizations to create a unified data architecture that securely combines SAP and non-SAP data.
Previously accessing and using data stored in different systems and locations, between Cloud providers, data providers, and on-premise systems was a complex challenge and customers had to extract the data from the original sources and export it to a central location. With SAP Datasphere, customers can build an enterprise data fabric architecture that allows them to quickly access meaningful information while keeping business context and logic intact.
Scalable access with a unified experience
The SAP Datasphere solution is the next generation of the SAP Data Warehouse Cloud solution. It enables data professionals to deliver scalable access to mission-critical enterprise data. With a unified experience for data management that includes data integration, cataloging, semantic modeling, warehousing, federation, and virtualization, SAP Datasphere enables data professionals to distribute mission-critical business information across their organization's data environment.
SAP Datasphere is built on the SAP Business Technology Platform (BTP), which includes robust enterprise security features that apply to the database as well as encryption and governance. SAP Datasphere functionality includes:
Data cataloging, which automatically discovers, manages, and governs data.
Simplified data replication to deliver data and its constant updates in real-time.
Enhanced data modeling that preserves the rich business context of data in SAP applications.
Additional Capabilities
SAP is also working on additional application integration capabilities that link data and metadata from SAP cloud solutions to SAP Datasphere.
SAP Datasphere has been adopted by companies such as Messer Americas, a leading industrial and medical gases company in North and South America, which needed easy and secure access to data from SAP and non-SAP solutions within the organization to strengthen data-driven decision-making and free up IT resources to focus on other strategic tasks. With SAP Datasphere, Messer Americas was able to create a modern data architecture that maintained the context of its business data.