ServiceNow Approaches 1,500 Customers with Annual Contract Value of Over $1 Million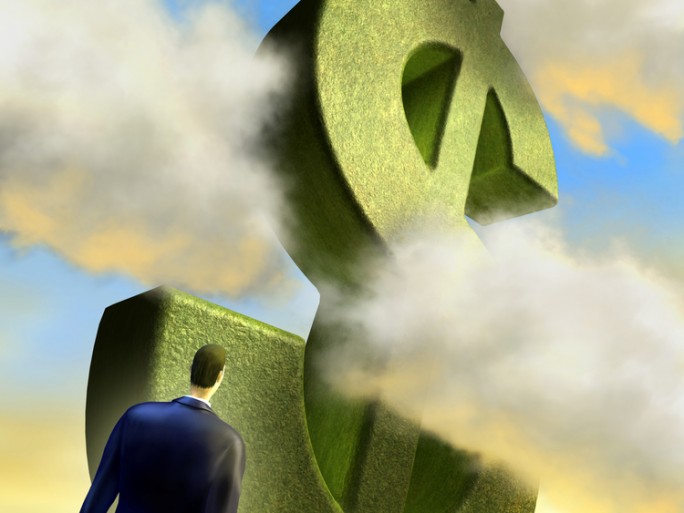 Over the last three months on the books, it has managed to sign 54 new contracts worth that value.
Digital workflow specialist ServiceNow closed the second quarter of its fiscal year 2022 with revenue of $1752 million, a year-on-year increase of 29.5% at constant exchange rates.
Of this, $1658 million was subscription revenue.
The company highlights having "far exceeded expectations, surpassing the high end of the forecast range for subscription revenue growth at constant exchange rates and operating margin".
In addition, its contract renewal rate stands at 99%. ServiceNow now has 1463 customers with an annual contract value in excess of $1 million, up 22% year-on-year.
During the past three months, it has managed to seal 54 new contracts of more than $1 million.
The number of clients with contracts of more than $10 million exceeded 100, following growth of more than 50%.
Finally, ServiceNow's diluted earnings per share were $0.10 ($1.62 non-GAAP).