Shipments of Virtual and Augmented Reality devices fall by almost 21%.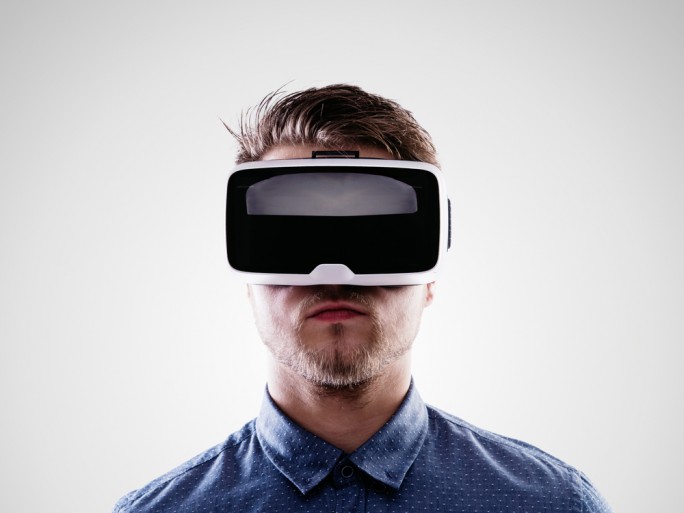 During 2022, 8.8 million units were shipped worldwide, with Meta accounting for 80% of the market.
The global economic downturn has been felt in the virtual and augmented reality headset segment, where shipments declined by 20.9% during 2022. The total was 8.8 million units.
This is revealed by IDC, which clarifies that this decline in shipments was "not entirely unexpected".
It was also influenced by the fact that consumers have not yet embarked on mass adoption of such devices, as well as the difficult comparison with a 2021 marked by the tendency to stay at home because of the pandemic. At that time, users were spending more on entertainment.
Another factor is the limited number of providers. Meta dominates almost 80 % of the market, followed by ByteDance and its 10 %. DPVR, HTC and iQIYI complete the top 5.
It is worth noting the role played by Nreal, which ranks sixth in the combined virtual and augmented reality market, but is the leading company when looking only at the augmented reality segment, with almost 100,000 units shipped over 2022.
"While Meta and ByteDance compete in the VR segment, Nreal has been able to slowly increase its presence by attracting mobile gamers," explains research director Jitesh Ubrani.
Another growth area is mixed reality, which appeals to business users, with examples already available such as Meta Quest Pro and HTC XE Elite.