Smartphone Broken – How Often Are They Repaired?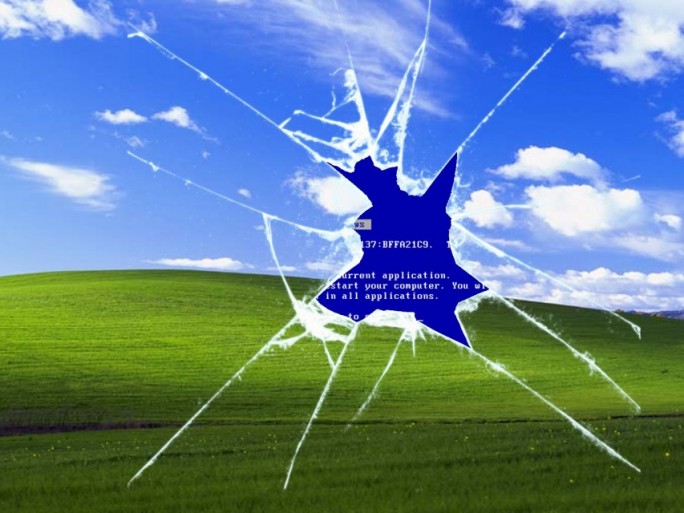 According to a recent Bitkom survey, every second German brings defective cell phones in for repair.
Dropped out of the pocket, dropped in water, dust in the charging socket: When a smartphone has a fault, half of those affected (52 percent) opt for repair. This is the result of a representative survey conducted on behalf of the IT industry association Bitkom among 1,003 people in Germany.
According to the survey, a quarter (24 percent) have already had damage repaired by the manufacturer. 19 percent have used the repair services of a dealer and 9 percent have been to a specialized repair shop. 10 percent have also repaired damage themselves. "Anyone who has a defective smartphone or other faulty IT device repaired instead of throwing it away ensures less electronic waste and conserves resources and the environment," says Bitkom CEO Bernhard Rohleder.
For those who have not had a defect or damage to a smartphone repaired at least once, the costs were usually too high. 73 percent said: "The repair was too expensive for me. 53 percent wanted a new device anyway and 44 percent found a repair too complicated. For 31 percent, the repair would have taken too long and for 23 percent the damage was not repairable.
Reduction in VAT should make repairs more attractive
69 percent of Germans are in favor of a reduction in VAT on repairs. " Anyone who wants to promote repairs to appliances has to set the right incentives. A VAT reduction on spare parts and repair services for IT hardware such as smartphones and laptops is one such incentive that has a direct and immediate effect," said Rohleder.
In view of the EU Commission's plans to present a draft law for a "right to repair" this Wednesday, Bitkom points out that repairs are one of many instruments in a comprehensive sustainability strategy. Among other things, it is also important to promote the use of remanufactured devices, so-called refurbished IT, he said. "We need to generate less waste and e-waste in Germany and Europe – that much is certain. When it comes to electronic and digital devices such as tablets, smartphones or laptops, one rule applies: the longer these products are used, the more sustainable they tend to be," Rohleder emphasizes.
Protecting is better than repairing
Overall, 89 percent of cell phone and smartphone users have already had a defect on a device. Display damage is the most common cause of a defect – 73 percent of those who have ever had damage to their device were affected. 56 percent had a damaged case and 37 had battery damage. Loudspeakers (25 percent) and microphones (24 percent) have each been defective in a quarter of cases. 13 percent had water damage to their smartphone or cell phone, and 10 percent had a defective charging socket. Rohleder: "Even better than repairing is to protect the devices from damage, e.g. with good cases and display foils."