SMEs Are Looking For Digital Trade Fair Concepts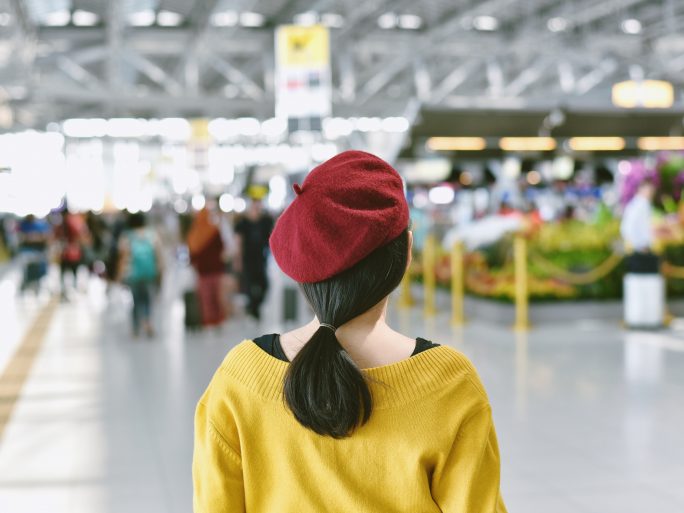 Two out of three businesspeople complain about a decline in business contacts as a result of the pandemic.
Visable, together with the Macromedia Hochschule Hamburg (Macromedia University of Applied Sciences Hamburg), conducted an online survey on the current needs of SMEs with regard to trade fairs. The results show: The elimination of traditional attendance fairs has not only put a strain on the trade fair industry itself: It has led to a decline in their own business contacts, say two thirds of the surveyed employees from predominantly small and medium-sized enterprises. To be specific, they estimate that the number of contacts they have made has fallen by almost a quarter (23 per cent) compared to 2018.  Visitors to trade fairs stated that the most important goals of trade fair visits are to initiate contacts (44 per cent) and expand knowledge (43 per cent). For exhibitors, personal discussions (97 percent) are at the top of the list, followed by strengthening customer confidence (63 percent).
Barriers urgently need to be dismantled
The study participants see these needs as insufficiently fulfilled by the digital trade fair alternatives that have existed up to now, despite the fact that 42 percent have already participated in live webinars and 38 percent have used digital platforms and marketplaces. Overall, however, the experiences with digital trade fair alternatives are rather negative; there are clear barriers to the acceptance of hybrid and virtual models. Above all, the respondents miss having face-to-face contact and conversations at such events. 29 percent of respondents also state that there is simply no ideal platform for digital trade fairs yet.
Peter F. Schmid, CEO of Visable: "18 percent of the respondents name the lack of digitalisation in the company as an obstacle to virtual trade fair models. This shows once again that we must finally get the digital transformation in Germany off the ground. Furthermore, 21 percent of those surveyed see a lack of motivation among employees to get involved in digital trade fairs."  Schmid sees an urgent need for action for this kind of fairs: "After two years of pandemic, the time has finally come to develop functioning digital models for trade fairs. Virtual and hybrid trade fairs are economically and ecologically more contemporary than a pure return to 'business as usual' with attendance fairs."
Facilitation of genuine conversations
Individual study participants already expressed their own wishes for digital trade fair alternatives as part of the survey: there must be a uniform system for providing content, "so that you don't have to deal with a new or different system every time". Also, the personal factor must be adequately transferred to the digital space, and "building genuine conversations" must be facilitated.
About the study
The study was conducted by the Macromedia University of Applied Sciences Hamburg as an online survey in November 2021. Visable distributed the questionnaire to companies in Germany, Austria and Switzerland. A total of 375 people took part in the survey on behalf of their company.