Sopra Steria Delves into the Industrial Metaverse with NVIDIA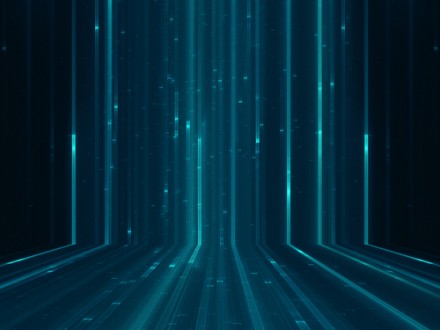 Sopra Steria joins NVIDIA's partner network as Solution Advisor Consultant.
Sopra Steria has joined NVIDIA's partner network as a Solution Advisor Consultant. This means that its experts will be able to work with virtual reality, 3D and digital twins in the metaverse applied to customer projects.
To this end, Sopra Steria relies on the NVIDIA Omniverse Enterprise suite, with which virtual worlds can be simulated.
This is of particular interest to industrial companies, with the aim of reducing production cycles and boosting operational efficiency.
"Sopra Steria has already leveraged NVIDIA solutions to develop artificial intelligence use cases to support our customers," said Antonio Peñalver, CEO of Sopra Steria. "These technologies can be used to simulate product design in parallel worlds from a fully collaborative perspective.
"In addition, they help prevent safety issues for operators, maintenance and manufacturing issues, and facilitate access to and sharing of information," he says.
"Digital twins help solve the world's most complex engineering, manufacturing, and scientific problems," stated Brian Harrison, senior director of Omniverse Digital Twins at NVIDIA.
"The collaboration with Sopra Steria will accelerate innovations in automation, digitisation, and sustainability, maximising business performance, design, and productivity."