Spending on AI-centric Systems to Grow by Nearly 27% this Year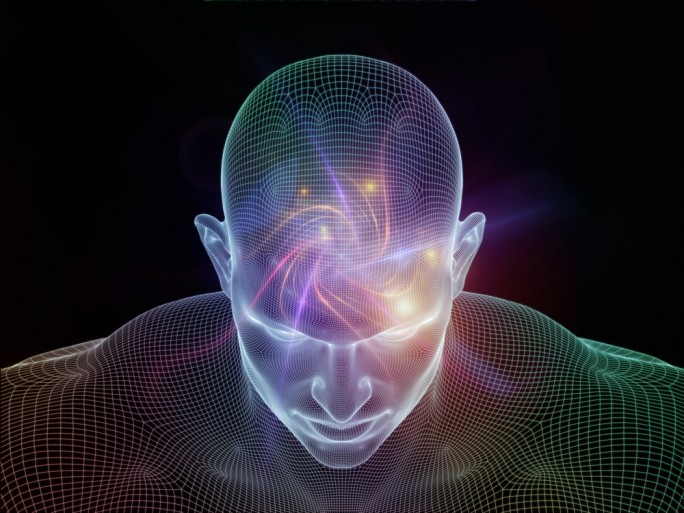 IDC expects it to reach $154 billion by 2023 and $300 billion by 2026.
Artificial intelligence (AI) is making its way into companies across different industries. This year, global spending on AI-centric systems is expected to reach $154 billion.
This is an increase of 26.9% over the cumulative amount during 2022 and includes software, hardware, and services. Banking, retail, professional services, discrete manufacturing, and process manufacturing alone will contribute more than half of the spending.
So says IDC, which sees a bright future for investment in this area. If all goes according to plan, it will reach $300 billion by 2026. One indicator of the growth that AI systems will experience is the fact that only one of the thirty-six use cases identified by the consulting firm will have a compound annual growth rate of less than 24% during the period analyzed.
Among the most important examples are augmented customer service agents and sales process recommendations, which are of interest to almost all industries. Others such as IT optimization, prevention systems, and fraud analysis also stand out.
From a geographical perspective, the United States is the largest market. Throughout the forecast, it will account for more than 50 % of spending, compared with around 20 % in Western Europe.