Survey: Users Rate Biometrics More Secure Than Passwords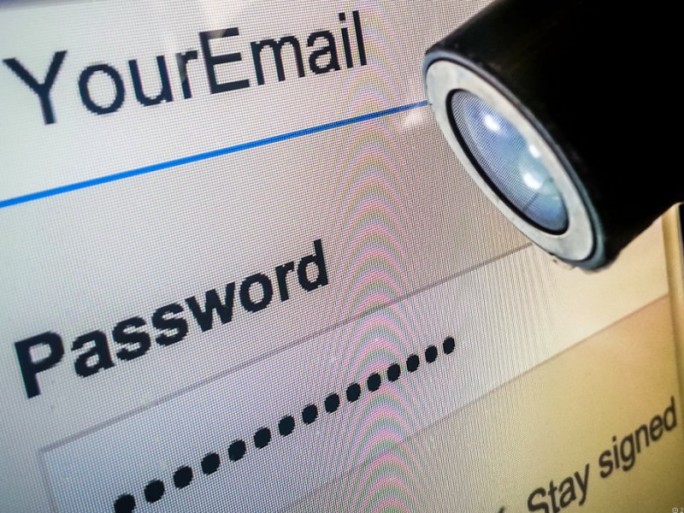 One problem with passwords is that they are often forgotten. That's why users consider PIN codes to be more secure than passwords.
Although passwords have been widely used for authentication in the digital world for years, only around 6 percent consider this method to be secure. This is the result of a survey conducted by Entrust Cybersecurity Institute among 1450 participants in 12 countries, including the USA, Great Britain and France. Meanwhile, 41 percent consider four- or six-digit PIN codes to be more secure than passwords.
One problem with passwords appears to be that they are forgotten. For example, 51 percent of respondents said they reset their password at least once a month because they couldn't remember it. For 15 percent, this problem even occurs once a week.
16 percent do not use biometrics for authentication
Given the choice between password and biometrics, 33 percent always preferred biometric authentication via fingerprint or facial recognition. 58 percent made this choice for at least half of their login transactions. However, 16 percent rejected any biometric in general.
Of those who rejected biometrics, about one-third felt the process was cumbersome. Twenty-two percent said their devices did not support the technology. No more than 17 percent expressed security concerns.
"There is no one right way for organizations to authenticate the identity of customers, employees or citizens," commented Mark Ruchie, chief information security officer at Entrust, on the study's findings. "It's always a trade-off between providing relatively frictionless access experiences and incorporating security measures that confirm users are who they say they are."