Synology DSM 7.1 Performs Full System-Wide Backups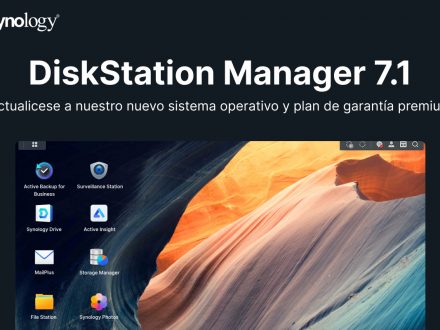 Thanks to Synology Active Backup for Business allows mirroring and replication of the entire system, which improves recovery time.
Synology renews the operating system of its NAS devices and announces the availability of DiskStation Manager (DSM) 7.1.
This version is especially notable for enabling full system-wide backups and introducing shared folder aggregation.
Thanks to Synology Active Backup for Business technology, it is able to mirror and replicate the entire system to speed up recovery time. On the other hand, DSM 7.1 makes it easy to share data among multiple Synology NAS/SANs in different locations. It uses SMB DFS to create symbolic links between drives.
The new user interface consolidates background tasks and offers greater transparency into what is going on in the system.
In terms of performance, this software promises benefits such as SSD cache storage savings.