Syntax Announces the Opening of Four Excellence Centers for the Industry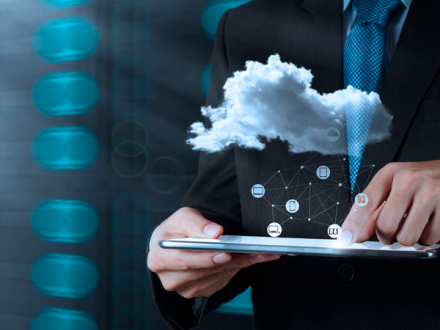 Syntax announces the opening of Excellence Centers focused on manufacturing, engineering, construction, operations, mining and professional services.
Cloud services provider Syntax has announced the launch of four centers of excellence targeting the industrial sector around the world. These are facilities that serve as innovation hubs for industries such as construction, engineering, manufacturing, mining and professional services.
These centers will develop technological solutions capable of responding to the multiple needs of customers in the aforementioned sectors in a joint initiative alongside the Canadian company Illuminati, a company that Syntax acquired in 2021 and now operates as a subsidiary.
With these centers of excellence, Syntax will drive the development of new services, helping to make processes more efficient. Syntax is about to celebrate its 50th anniversary and currently has 1,900 employees and a dozen offices worldwide.
Sectors of activity of the Centers of Excellence
These four announced hubs will operate in the following sectors:
Manufacturing: Thanks to Syntax's expertise in the manufacturing sector, it can provide appropriate guidance in the electric cell, battery and electric vehicle manufacturing businesses.
Engineering, Construction and Operations: Syntax will identify and implement technologies that will improve all aspects of operations in the industrial sector.
Mining and Natural Resources: The objective will be to explore, extract and optimize the best options for a safe, sustainable and profitable future.
Professional Services: The objective is to turn the services provided into an engine for growth for companies with diversified workforces in an environment of increasingly complex systems, technology and data.