Tesla Also Wants to Become an Electric Utility Company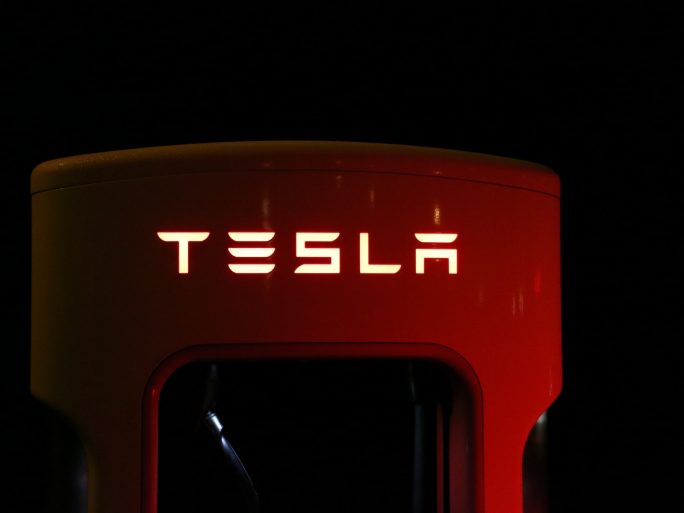 Tesla Energy Ventures is the name of the subsidiary with which Tesla will start, for the moment only in Texas, the retail marketing of electricity.
Job offers can be a clue to the expansion plans of companies or their strategies for the future. And thanks to the publication of a job offer by Tesla it has been possible to find out that, in addition to the manufacture and sale of electric cars or domestic energy accumulators, its plans are more ambitious.
The job offer involves the creation of a new business unit within Tesla in charge of energy supply, for which they are looking for someone to fill the position of Retail Electricity Product Operations Manager in Texas.
These plans, on the other hand, are linked to another one of the companies in which the omnipresent Elon Musk participates as founder and CEO. This is SolarRoof, a company that manufactures solar roof tiles, with different models that make it possible to solve the roof of a house while generating photovoltaic energy. Now, by joining all these lines, Tesla would like to take the step to also become a company that supplies electric energy.
A year ago Tesla applied to the Public Utility Commission of Texas for the corresponding permits to be able to offer electricity supply services in the retail market, which it would do through an electricity trading company in the form of a new subsidiary under the name Tesla Energy Ventures.
Some analysts predict that this subsidiary, rather than becoming an electric company as such, would be dedicated to managing the energy supply through the Supercharger network, Tesla's own chargers, which already allow users of other electric car models to recharge, rather than offering electricity supply services to private homes and businesses.
Others believe that Tesla has always been more of an energy company than an automotive company, as evidenced by its advanced battery technology, and that Tesla Energy Ventures could begin to open up a division that, in time, could even surpass the current weight of Tesla's car manufacturing business.