The European Union is Considering Banning Huawei from its 5G Infrastructure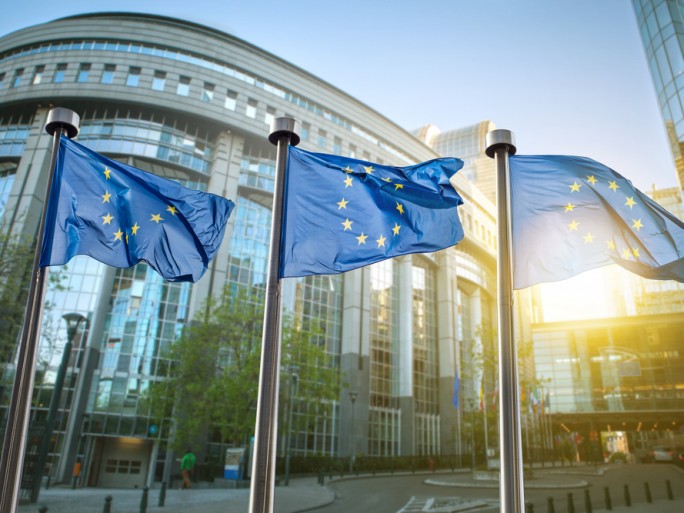 EU decision on whether to veto Huawei on its 5G infrastructure will be decisive for the future of European communications
The European Union is in the midst of a crucial debate over the future of Huawei's involvement in its 5G network infrastructures, the Financial Times reports. Faced with growing security concerns, the EU is seriously considering vetoing Huawei from deploying fifth-generation networks in its territory.
Huawei, one of the world's leading providers of telecommunications equipment, has faced constant scrutiny due to suspicions that the company may be linked to the Chinese government and its spying practices. Although Huawei has strongly denied these allegations and has claimed that it operates independently and transparently, several countries, including the US and Australia, have taken steps to restrict or eliminate Huawei's participation in their 5G networks.
The EU's decision to consider a possible veto of Huawei in its 5G infrastructure is based on concerns about cybersecurity and data protection. 5G networks are the backbone of the next digital revolution, and the EU wants to ensure the integrity and confidentiality of communications across its region.
Toughening the stance
While a final decision has not yet been made, the EU's stance towards Huawei has become more cautious in recent years. In 2019, the EU issued recommendations for member countries to conduct risk assessments and take appropriate measures to protect their networks from potential threats, without directly mentioning Huawei. However, this latest consideration of a veto reflects a tougher stance and greater concern about the potential risks associated with Huawei's involvement in critical network infrastructures.
The EU's decision on this issue is not straightforward. On the one hand, the exclusion of Huawei could have a significant impact on the deployment of 5G networks in Europe, as the company is recognised for its expertise and advanced technology in this field. In addition, Huawei's exclusion could have commercial and diplomatic repercussions for China, a major player in the global economy.
On the other hand, security and trust are key issues in the adoption and use of communication networks. The EU must strike a balance between the technological and economic benefits that Huawei could bring and legitimate concerns about security and digital sovereignty.
Ultimately the EU's decision on the possible veto of Huawei on its 5G infrastructures will be decisive for the future of communications in Europe. The EU must carefully assess the risks and benefits, considering both cybersecurity, commercial, and diplomatic aspects. Decisive action is expected in the coming months, and the outcome will have significant implications for the development of 5G networks in Europe and the relationship with Huawei.
Operators affected
Should this EU veto eventually come to pass, it would affect different mobile operators unevenly.
In the case of Spain, Vodafone, 70% of whose infrastructure is made up of Huawei equipment, would be most affected. In contrast, Orange, which has only 50 % Huawei equipment in its 5G infrastructure, and Movistar, would not be affected as much, as they would only have to replace a small part of their infrastructure equipment.