The Moon, New Site For Data Centers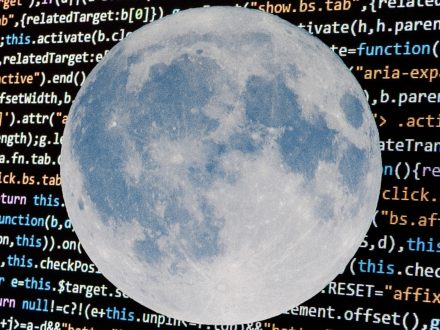 Data centers on the moon are being planned.
The planet Earth seems to be getting too small for the installation of data centers. At least that's how it seems to Lonestar, a startup based in St. Petersburg that plans to install data centers on the Moon, stating that it has already formalized two contracts for sending its equipment to our natural satellite.
The services that would be provided by these lunar data centers would be aimed at providing support to space missions through broadband connections, also providing perimeter computing services that would not cause environmental impact.
This infrastructure would be complementary to the satellite communications infrastructure that would be used by both the aerospace industry and space missions, since the orbital network of communications satellites would not be able to support the data center requirements needed for the demands of future missions and space exploration.
Lonestar is a pioneer in bringing technology to space since it was in charge of collaborating with the International Space Station for the installation of a webserver to facilitate the work of the inhabitants of the station. In this sense, Lonestar has announced the signing of contracts with Intuitive Machines and Skycorp with which it will carry out this installation of data centers on the Moon, where both storage and edge computing tasks will be carried out as a data center.
The booming aerospace market
In the first missions, they are counting on the financing of venture capital funds interested in data storage services technology and broadband access via satellite to the aerospace industry, a market estimated at some 200 billion dollars.
Some of the concerns that impact this initiative have to do with respect for the environment and energy needs, in addition to the importance of the stored data. In this sense, Chris Stott, founder of Lonestar, argues that the ideal place to store data, one of the most valuable assets in recent years, is the Moon.
In principle, the first tests will be located in the lunar zone of the Ocean of Storms, where the first probes will arrive, with others to be located at the lunar south pole starting next year.