Unit 42 MDR, a Detection and Response Service to Strengthen Organizational Security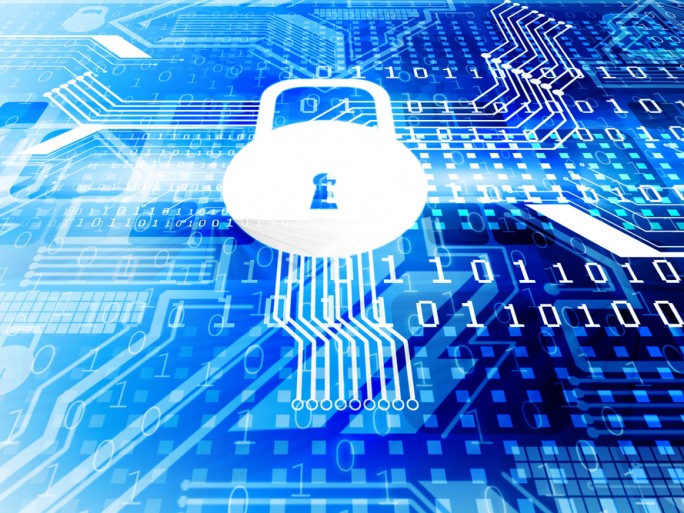 Palo Alto Networks combines the capabilities of Cortex XDR with the threat intelligence of Unit 42.
With cybercrime on the rise, and growing beyond companies' abilities to find security talent, Palo Alto Networks has launched a threat detection and response service.
Called Unit 42 Managed Detection and Response, abbreviated as Unit 42 MDR, it combines the capabilities of Cortex XDR with Unit 42 threat intelligence.
Unit 42 MDR operates 24 hours a day, 365 days a year, providing continuous monitoring. The company's experts monitor alerts, events and potential threat indicators in real-time, so that customers' security operations staff can focus on other issues.
It also promises proactive search with the latest threat intelligence to stay ahead of attacks, as well as optimization of security status through regular situational checks and detailed recommendations on policy changes.
"As cyberattacks increase, many organizations are required to handle advanced threats with limited resources and without the necessary expertise," observes Wendi Whitmore, senior vice president of Unit 42 at Palo Alto Networks. "This translates into poor results."
"Palo Alto Networks' Unit 42 brings a unique combination of innovative cybersecurity technologies and a world-class threat intelligence team to provide customers with rapid detection and response to critical cyber threats," Whitmore resolves.