Using the Cloud to Tackle Climate Change?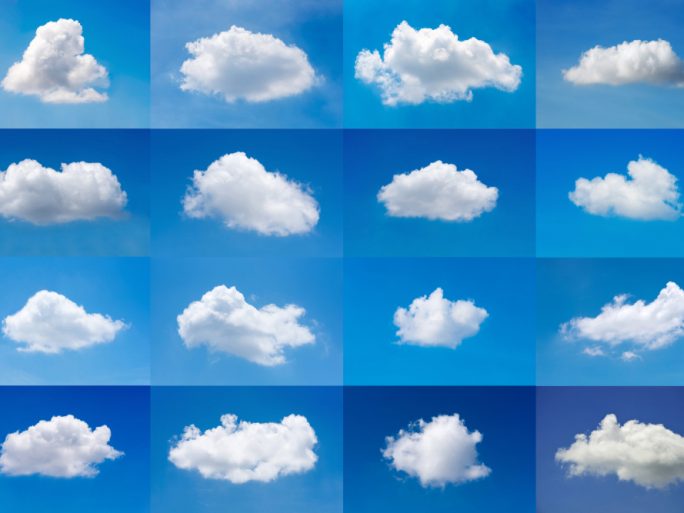 For Raymond Ma, General Manager Europe of Alibaba Cloud, the cloud is an underestimated factor for sustainable business transformation.
When companies decide to migrate to the cloud, the focus is usually on digital transformation. The role that a cloud migration plays in the possible reduction of greenhouse gases is often underestimated. The relocation of existing IT infrastructures to the cloud can help to make IT processes more environmentally friendly. This is shown in an analysis by Accenture: companies that migrate their IT infrastructure from an on-premise solution to cloud computing reduce their CO2 emissions by an average of 84 percent.  The increase in efficiency with simultaneous carbon reduction not only improves the balance sheet. It also benefits the brand value through the image gain and the corporate sustainability promise that has been kept.
Efficiently manage energy consumption
However, simply moving to the cloud is not enough. Innovative technologies help to make the cloud infrastructure itself more sustainable: through more efficient management of energy consumption and the associated reduction of CO2 emissions. An important factor here is the level of technological development of each data centre. A data centre is only as efficient as the server chips allow it to be. Server chips such as the Yitian 710 from Alibaba Cloud, for example, accommodate up to 60 billion transistors per chip. This means they exceed the industry's usual performance by up to 20 percent. At the same time, they increase energy efficiency by up to 50 percent. In addition, servers are now designed in such a way that they can also better meet the requirements of a cloud-native infrastructure. On this basis, it is also possible to optimise the servers specifically for AI applications in the cloud, which makes the provision of large amounts of data even more cost-effective.
Thanks to intelligent algorithms, cloud operating systems are also achieving unprecedented levels of efficiency. Today, thousands of servers around the world can be integrated into a seamless supercomputer, implementing real-time peak processing capacities of 3.63 TB per second. This improves server resource utilisation by 10 to 40 per cent, including significant cost reductions.
Site planning and cooling technology
If companies also consider the principles of the circular economy in the energy consumption management of data centres, they offer great potential for recuperation measures with the right site planning and cooling technology. This is often not yet fully exploited. So instead of simply "blowing the waste heat into the air" via free cooling or relying on mechanical cooling, the energetically favourable water cooling helps. Compared to mechanical cooling, it reduces energy consumption by more than 80 per cent.
Immersion cooling has also proven its worth. With this method, the computer components or even the entire server are completely immersed in an insulating coolant. The coolant is a thermally but not electrically conductive liquid that absorbs the heat generated by the server. With this cooling measure, energy savings of over 70 percent can be achieved compared to conventional mechanical cooling. Data centres can also benefit from advances in heat pump technology and be used by municipal remote heating networks to supply heat. This indirectly supplies heat to other businesses and private households.
Predicting carbon footprint with AI technologies
There are also AI and data analytics technologies to control, manage and predict the carbon footprint. With the help of these tools, companies identify savings opportunities and thus optimise the energy use of their facilities and business operations. For example, integrating green power from their own solar panels into the electricity grid. However, supply fluctuations can disrupt the daily operation of the grid. Algorithms help make more accurate predictions of renewable energy capacity depending on weather conditions. These analyses support the power planning system in coordinating different energy sources, balancing the ups and downs of the energy supply and thus constantly covering the energy demand. In addition to the latest cooling technology, the use of renewable energy from wind power at Alibaba Cloud's data centre in Zhangbei County helped save more than 26,000 tonnes of CO2. This is equivalent to the amount of CO2 absorbed by one million trees each year.
So migrating to the cloud brings up a number of additional levers for sustainable business transformation – from cloud operations to cloud-based AI applications. As data centres are a critical part of the data infrastructure of a digital economy, it is imperative that companies move to green data centres. They should be core aspects in the shift towards sustainable process operations, helping businesses, economies and societies achieve their decarbonisation plans.