Warren Buffett Sells off Nearly 90% of his TSMC Shares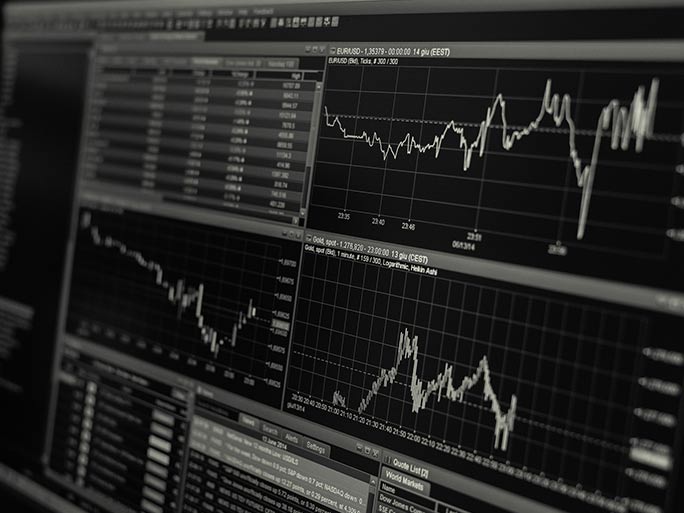 The leaders of Intel and Global Foundries anticipated late last year that 2023 would not be a good time for the microchip industry.
With a personal wealth of almost $120 billion, Warren Buffet is the fifth richest person on the planet and at 92 years of age has been running his investment company Berkshire Hathaway for more than half a century.
Last November this company invested 5 billion dollars in acquiring 60 million shares of TSMC, the world's leading semiconductor manufacturing company, an investment that surprised analysts by coming at a time that was expected to be pessimistic for this sector, as predicted by important names such as Pat Gelsinger (CEO of Intel) and Dave Reeder (CFO of GlobalFoundries), who predicted bad data for 2023 for microchip manufacturers.
Barely three months have passed since that operation when Berkshire Hathaway has sold 86 % of the shares it held in TSMC, leaving it with only 8 million shares and causing a 6 % drop in the value of those shares on the markets.
TSMC currently dominates 54 % of the world market for integrated circuits, having announced last December the start of large-scale production of 3-nanometer chips. On the other hand, the sector is affected by the current escalation of the war between China and Taiwan, with its associated uncertainty both in the economy in general and in the production of these products in particular.
In this sense, Mark Liu, CEO of TSMC, already stated at the end of last year that in the event that China decided to invade Taiwan, TSMC would immediately shut down its factories located in that territory. This possibility, together with the fall in demand for microchips forecast for 2023, could be one of the reasons for the major divestment ordered by Buffett.