Western European PC Shipments Fall Below 13 Million Units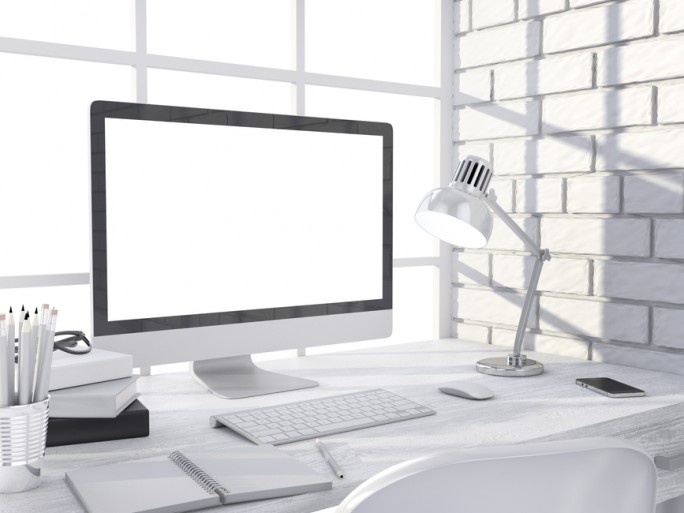 The problems recorded in the supply chain and inflation have ended up affecting sales. Canalys reports a year-on-year drop of 18.5%
The PC market has fallen below 15 million units in Western Europe, to 14, and below 13.
If during the second quarter of 2021 sales of just over 15 million units were achieved, this year shipments would have failed to pass 12.26 million, between notebook, desktop and workstation models.
This is 18.5% less year-on-year, as reported by Canalys, which points out that this is the second consecutive quarter of decline. The consultant blames this situation on a double problem, both in supply and demand.
Key areas of China suffered confinements due to the persistent coronavirus pandemic, which caused further disruptions in the supply chain.
And, when production in late May, the market ran into another difficulty: consumers cutting back on spending in the face of rising global inflation.
From Lenovo to Apple, the top five computer vendors have all suffered declines.
Lenovo is the favorite brand of buyers in Western Europe, with almost 3.8 million units shipped (down 8.2%).
It is followed by HP with 3 million (down 17.1 %), Dell with some 1.7 million (down 18 %), Acer with 1 million (down 30.6 %) and Apple, which falls to the last place of honor and does not even reach 800,000 units (down 42 %).
The hardest hit device of all was the notebook computer, with shipments of 9.5 million units during the second quarter or 26 % less.
The tablet market also suffered, with 5.9 million units or 24.3% less.
Here Apple clings to the number one spot, with more than a third of the market. Its quarterly shipments in this segment fell by 20.6 % to 2.2 million.
Samsung's market share, which is second, has increased, with almost 1.3 million tablets sold.
The top 5 is completed by Lenovo, Amazon and Huawei. Amazon overtakes Huawei in the ranking, which, from one second quarter to the next, has gone from placing 623 billion tablets in the region to just 274,000 units. Its drop was 56%.