What Are the Most Sought-After Jobs on the Darknet?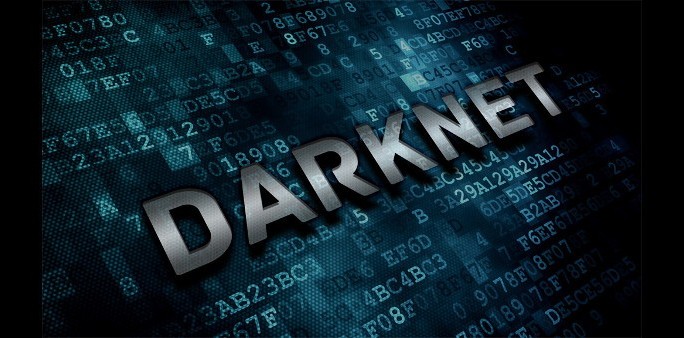 The most sought-after profiles on the darknet are developers, attackers and designers. Average salaries range from 1,200 to 3,700 euros per month.
Although in recent days there has been no end to the news about layoffs in technology companies, we are used to seeing reports that talk about how difficult it is to attract and retain talent in this sector.
This competition for skilled professionals also reaches the darknet, where technology profiles are in high demand. According to a study conducted by Kaspersky's Digital Footprint Intelligence (DFI) team, developers, attackers and designers are the most sought-after profiles in the cybercriminal community.
The DFI came to this conclusion after analysing job advertisements on 155 darknet forums between January 2020 and June 2022, during which time 227,000 vacancies were posted.
Their analysis yields an interesting finding. Forty-one per cent of the offers were posted in 2020, with the highest peak occurring in March of that year, coinciding with the outbreak of the coronavirus crisis and the confinements. The company believes the explanation is that many people lost their jobs at that time or saw their incomes cut as a result of the pandemic.
The majority of the positions sought are for developers, with 61% of the advertisements. Within this category, web developers, who are responsible for creating products such as phishing pages, account for 60% of the jobs on offer.
In addition, DFI experts point out that malware code writers, who create Trojans, ransomware, backdoors and other types of malicious software, as well as creating and modifying attack tools, are highly valued.
IT specialists who carry out attacks on networks, websites and mobile devices were the second most searched for, with 16% of the ads. Kaspersky explains that the legal profession most similar to this would be penetration tester or pen tester.
The study reveals that many of the jobs offered on the darknet are related to breaching corporate infrastructures, such as ransomware or stealing data or money from accounts. It also specifies that some cybercriminal groups that hire such profiles then sell access to compromised systems or hacking of web and mobile applications to other cybercriminals.
Designers were the third most in-demand profile, accounting for 10% of the advertisements on the darknet. Kaspersky details that they target the creation of malicious products, such as phishing pages, for example.
Many other professionals are also in demand, such as IT administrators, retro-engineering staff, analysts, testers and other less common IT jobs, such as various types of engineers, architects, support specialists, forum moderators, executives and project managers.
Average salaries range from €1,200 per month for a designer to €3,700 per month for a reverse engineer. The analysis highlights that the highest monthly salary seen was in an offer for a developer position, which reached 18,000 euros. In addition, some advertisements promise bonuses and commissions linked to the achievement of objectives, such as successfully extorting ransomware from an organisation, for example.