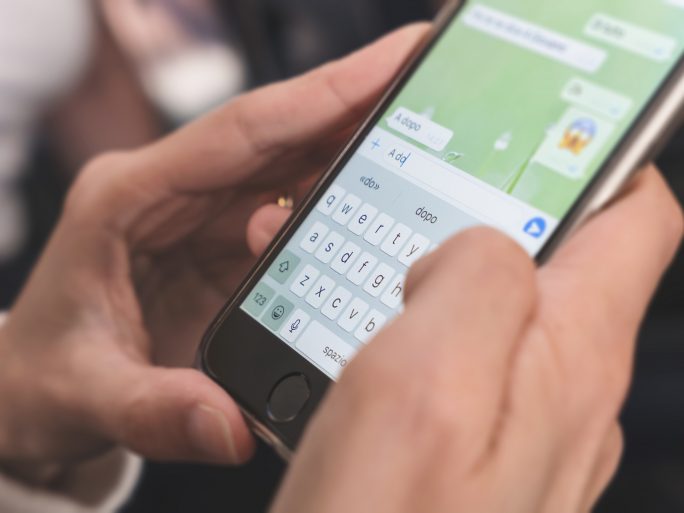 Telekom's smartphone app is designed to simplify communication in the healthcare sector.
Practices and clinics can also use the app to send data protection reports or wound images. The app enables nursing services to contact specialists in real time – for example, when a patient needs medication. It's also there for rosters or substitutions. Or it can be used for physician chat groups. Functions such as video calling will also be added in the future. The app is also expected to be particularly useful in the future for self-determined patient communication on therapies and general health issues.
Integration of the app into doctors' computers and clinic systems
The app is also to be integrated into practice management systems (PVS) in the future, as well as into Telekom's iMed-One hospital system. The new TI Messenger can also be linked to the staff software. This makes it easier for practices and clinics to organize their operations. For example, the app can inform which doctors are currently on duty and with which functions. Integration with the systems provided by insurance companies for their policyholders is also possible.
End-to-end encryption and two-factor authentication
Telekom is developing the Messenger specifically for the healthcare sector. The service is equipped with important security features: end-to-end encryption and two-factor authentication. Both ensure that no one can read the messages without authorization.
Telekom is integrating the app into the particularly secure Telematics Infrastructure (TI) industry network. The TI Messenger is designed to run on common mobile devices such as web browsers. The technical specifications for the technology are provided by the operating company GEMATIK. The German Federal Office for Information Security (BSI) monitors the app's security.