Will VMware End Up in Broadcom's Hands?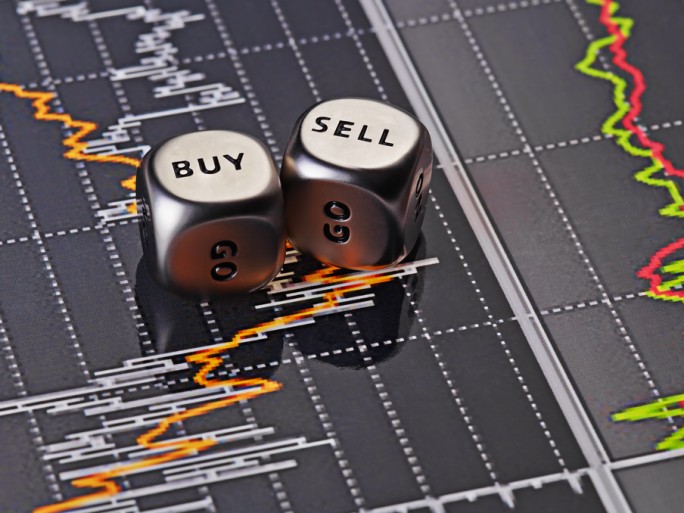 Its acquisition would join those of CA Technologies and Symantec's security division.
Following the acquisitions of CA Technologies and Symantec's enterprise security division, and its attempt to take over Qualcomm, Broadcom is targeting another big-name deal.
According to information circulating in the last few hours, as published by Reuters and Bloomberg, Broadcom is negotiating a possible purchase of the virtualization specialist VMware.
This operation would allow the semiconductor specialist to continue expanding its presence in the software sector.
The fact that negotiations are underway does not mean that a deal is imminent. Financial terms are unknown, although it should be noted that VMware's current market value exceeds $40 billion.
Broadcom paid $18.9 billion for CA Technologies and $10.7 billion for Symantec.
Michael Dell owns two-fifths of VMware. The private equity firm Silver Lake is the second largest shareholder.
In total, Dell Technologies owns an 81% stake in this company since the acquisition of EMC for $67 billion a few years ago.
VMware was the most valuable of all the businesses taken over at the time, with an estimated market value of $29 billion, which is almost half of the purchase price agreed by EMC in full.
Dell Technologies decided to spin off the VMware business in 2021 to concentrate on other areas in which it operates, such as computers or the cloud.