Wind Turbine Orders Drop by 36%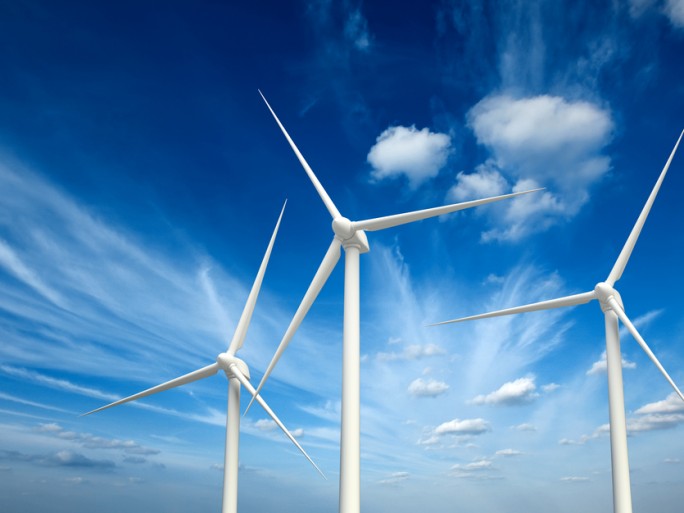 The EU aims to have 510,000 megawatts of wind power installed in the EU by 2030.
The wind turbine industry association WindEurope, which includes companies such as Acciona, Enel and Iberdrola, has reported a drastic 36% drop in orders for wind turbines in the first quarter of 2022 compared to the same period last year.
To try to counteract this situation, Wind Europe has sent a letter to the European Commission requesting that the procedures necessary to obtain permits for renewable installations be simplified. Along with rising prices due to inflation, this is one of the major obstacles that the sector is facing in order to continue growing.
The employers' association also warns that if the rate of orders to manufacture wind turbines continues to fall, it will be very difficult for Europe to achieve its climate targets.
All this despite the fact that in the current situation following Russia's invasion of Ukraine, the goal of energy independence from Russian gas seemed to be to boost renewable energy generation facilities to balance the energy mix and contain the rise in electricity market prices, but it seems difficult to achieve this with this fall in the wind power market.
During the third quarter of 2022, only nine European countries have placed orders for wind turbines, with Finland being the country with the most orders with 322 megawatts out of a total of 2,000 megawatts. A figure that adds up to 7,700 megawatts during the first nine months of 2022 and which is far from the EU's target of 510,000 megawatts installed by 2030 to have a wind farm that will enable a sustainable transition.