Windows 11: Microsoft Tests Third-Party Widgets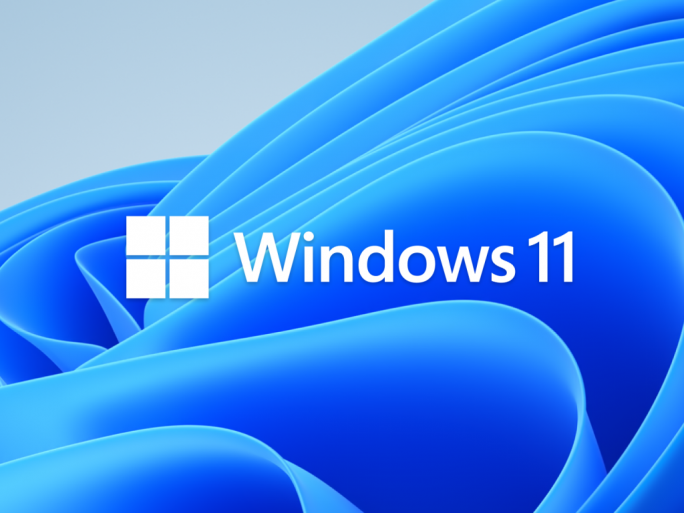 The widget for Facebook Messenger is available as a preview. Developers need version 1.2 of the Windows App SDK.
Microsoft has published a new preview version of Windows 11 in the Developer Channel of the Insider Program. Build 25284 allows the use of a third-party widget for the first time. The first widget is for Facebook Messenger.
Developers need version 1.2 of the Windows App SDK to create their own widgets. In order to use the Facebook Messenger widget, the Messenger app must first be updated via the Microsoft Store. After that, the widget can be selected and activated via the Widget Picker.
Microsoft points out known issue
Beyond that, the new build 25284 is limited to bug fixes. Among other things, a problem with the context menu of icons in the system tray has been fixed. In addition, search box in the taskbar should no longer lead to crashes of Explorer.exe.
On PCs with touchscreens, swiping from the top of the screen should now reliably show the title bar even when apps are running in full screen. A problem that caused crashes when saving files in PDF format should also be a thing of the past.
Users should also always take a look at the current list of known issues before installing a new pre-release version of Windows 11. Among other things, there are problems with PCs with ARM64 processors as well as when accessing websites and other resources via a VPN connection. Several errors also still occur when using third-party widgets.