Wipro Launches Expanded Consulting Offering In Europe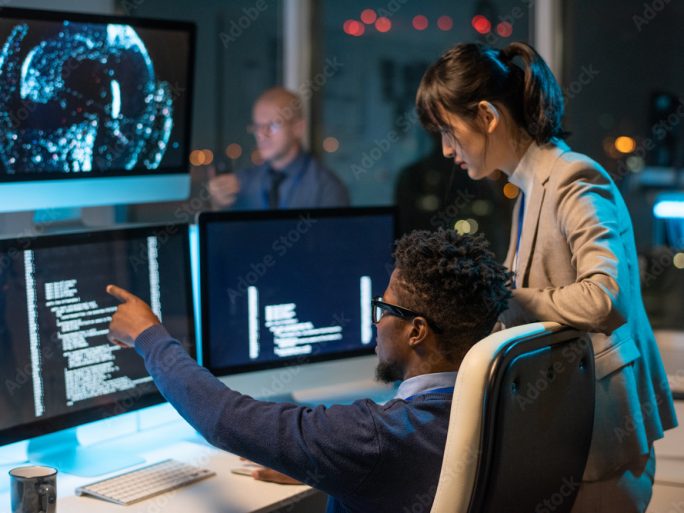 Recent consulting acquisitions enable end-to-end cybersecurity solution for enterprises.
Wipro now offers a strategic cybersecurity consulting offering in Europe. Previously, the technology and consulting company made several acquisitions in the consulting sector – Edgile, Capco and Ampion to build a global cybersecurity consulting offering. The additional consulting expertise offered through Wipro Europe extends Wipro's existing cybersecurity services and enables clients to leverage the full spectrum of Wipro's cybersecurity capabilities – from strategy to implementation to managed services.
Global network of cybersecurity experts
"The dramatic rise in cyber threats, exacerbated by a rapidly changing regulatory environment, is creating a whole new set of challenges for organizations across Europe," said Tony Buffomante, Senior Vice President & Global Head of Cybersecurity and Risk Services, Wipro Limited. "Our extensive cybersecurity experience, global network of cybersecurity experts and expanded consulting capabilities will help our clients stay ahead of emerging threats and adapt quickly and flexibly to a highly dynamic regulatory environment."
Under the new offering, Wipro consultants based in Europe will work with clients to develop customized strategies and solutions that address the unique challenges of each market. Wipro CRS Europe also leverages its extensive global network of more than 9000 cybersecurity experts to implement solutions faster and at scale.
Cyber consulting and managed services
The new offering will bring all of Wipro's cyber consulting capabilities under the CyberTransform umbrella and offer them to customers along with the company's CyberShield managed services capabilities. "With this launch, we are bringing all of our cyber expertise under one roof and presenting our customers with a true end-to-end offering that is not only a strategic leader, but also addresses every single aspect of their cybersecurity needs," said John Hermans, Head of Wipro CRS Europe.
CyberTransform offers a business and strategy-driven approach to cybersecurity transformation. This enables business growth by solving security, risk, cloud, identity and compliance-related challenges on a global scale. CyberTransform brings together cybersecurity consulting capabilities to provide clients with a holistic 360-degree approach that helps them address cyber threats and build resilient, future-proof businesses. CyberShield is Wipro CRS' suite of managed services that protects business operations through on-demand cyber resilience management.