Workday Adaptive Planning Enhanced with Elastic Hypercube Technology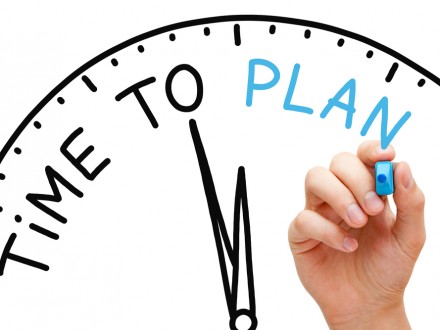 Applies artificial intelligence capabilities, addresses multiple planning requirements and supports a high volume of concurrent users.
Workday introduces EHT or Elastic Hypercube technology in its Workday Adaptive Planning enterprise scheduling solution.
This technology leverages artificial intelligence capabilities to anticipate and calculate based on behaviour.
EHT promises accelerated data integration, increased automation in less time, and optimised performance, including reports that open quickly for very large multi-dimensional views.
It is also capable of supporting multiple planning requirements and a high volume of concurrent users to cope with the demands of complex business scenarios and continuous data growth.
"For many organisations, the ability to quickly model and understand the implications of business decisions and disruptions is more important than ever," said Dennis Yen, general manager of adaptive planning at Workday.
"With our ongoing EHT innovations, including the incorporation of existing artificial intelligence and machine learning capabilities into the solution, Workday Adaptive Planning helps more than 6,000 companies take control and proactively plan for their future with continuous planning," he says, "enterprise-wide planning, deeper insights, and the ability to adapt and perform at scale."
The solution is already being used by organisations such as Boeing and Mondelēz International in their planning efforts.