Zummo Leans on Sothis CRM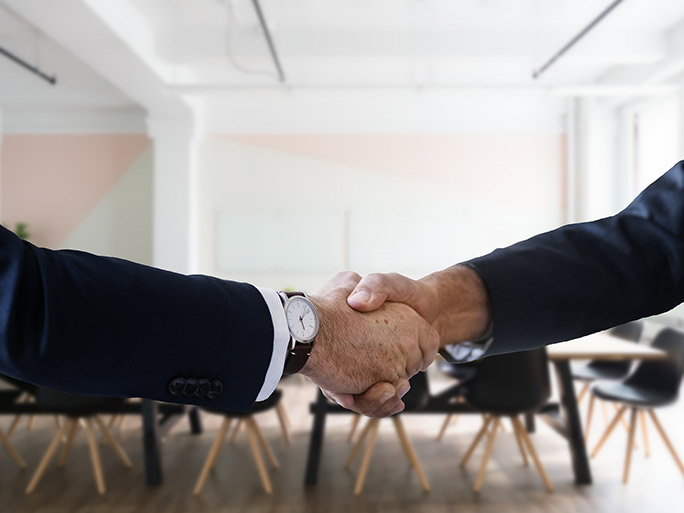 The company Zummo has relied on Sothis to solve its CRM problems by implementing Microsoft Dynamics 365 Sales.
Zummo, a manufacturer of solutions for the consumption of fruit and vegetables, has chosen Sothis, a Valencian technology company offering SAP, Siemens, Microsoft, cloud, and cybersecurity solutions, to carry out its digital transformation process and the implementation of Microsoft Dynamics 365 Sales within its organization.
As Zummo acknowledged, its sales, marketing, and service departments had a problem. The company had tried to operate with a CRM but had not managed to implement it successfully, so they were faced with obsolete manual processes in customer relationship management, with the relevant loss of time and effectiveness that entails.
Sothis Solutions
Faced with this situation, the manufacturer has decided to rely on Sothis, which belongs to the Valencian technology company Nunsys, for its experience in implementing this type of solution and reinforcing its status as a Microsoft partner.
Therefore, the Valencian technology company Sothis has been in charge of implementing and deploying the solutions but has also trained the company's employees in the correct use of Microsoft Dynamics 365 Sales.
Javier Armesto, Microsoft Business Applications specialist at Sothis, said: "After analyzing Zummo's needs, we concluded that the organization needed to boost customer management activities through a CRM solution that would allow it to streamline processes and implement a single data model, as well as a real-time connection between the different areas or work teams involved and the automation of tasks".