51 Dollars: ARM Sets Issue Price For IPO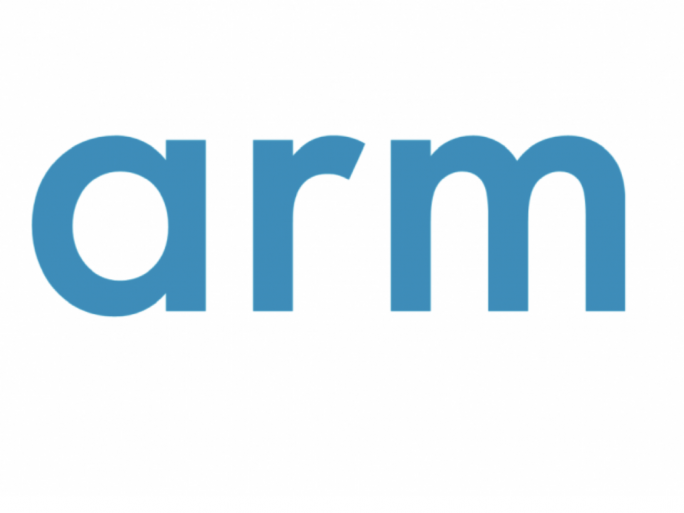 The issue price values ARM at approximately $54.5 billion. ARM stock will begin trading Thursday under the ticker "ARM."
ARM has announced the issue price for its planned initial public offering. On Thursday, Sept. 14, the company will offer for sale 95.5 million American Deposit Shares (ADS) at $51 each on the U.S. tech exchange Nasdaq. ARM has been set as the ticker symbol.
The IPO itself is scheduled to close on September 18. In the event the offering is oversubscribed, Softbank subsidiary ARM will provide up to 7 million additional share certificates. The 95.5 million shares represent a 9.4 percent stake in ARM as a whole.
The issue price, which is at the high end of the previously stated price range, values ARM at approximately $54.5 billion. This makes ARM the most valuable company to be newly listed on the U.S. Nasdaq stock exchange since Rivian Automotive went public in November 2021.
However, the issue price also represents a significant discount to the price Softbank paid for a 25 percent stake in ARM ahead of the IPO. The transfer of shares from the in-house Vision Fund to parent Softbank had valued ARM at $64 billion last month. Softbank had originally targeted a valuation of ARM between $60 billion and $70 billion with the IPO.
Nevertheless, the IPO now appears to be a lucrative alternative to the previously planned sale of the company to Nvidia. The transaction, which met with opposition from some tech companies and the British government, was supposed to flush $40 billion into Softbank's coffers.