Adobe Revolutionises its Video Tools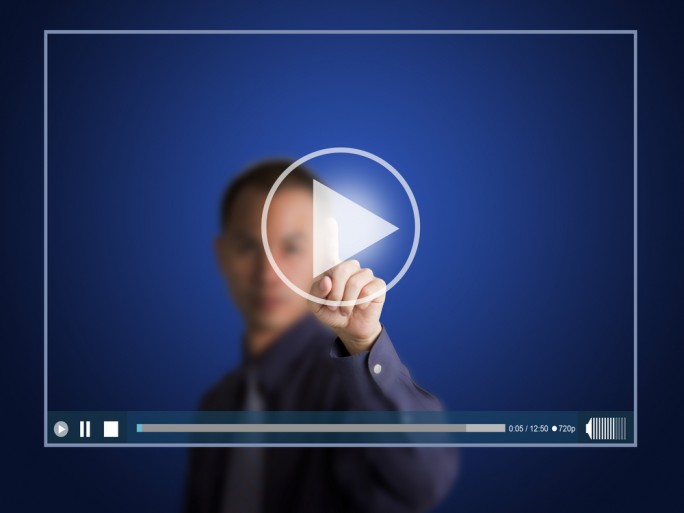 It releases the fastest version of Premiere Pro ever, updates After Effects for its 30th anniversary and extends Frame.io to photos and PDF files.
Adobe has revamped some of its applications for creative professionals, aiming to help automate time-consuming tasks.
That is, to make technology work for people, allowing them to focus on telling stories. The result is updates to Premiere Pro and After Effects.
Adobe promises improvements to automated and artificial intelligence features, as well as context-sensitive properties and performance optimisations. Both Adobe tools take advantage of Adobe Sensei properties.
Premiere Pro software now includes text-based editing to make "video editing as easy as copying and pasting text". Clips are automatically analysed and transcribed, making post-production tasks easier.
Other new features include automatic tone mapping and registration colour detection. Users can mix and match HDR footage from multiple sources in the same SDR project.
Collaborative editing enhancements have also been implemented, including locking sequences to make them read-only for other editors, presence indicators to see who is working on shared projects, and offline working.
Added to this is support for Frame.io, Adobe's video collaboration platform, which has also been updated. In its case, it comes to photos and PDF documents, "expanding the potential of the platform to new audiences".
Today's innovations enable all creative professionals to work collaboratively and streamline the content process, while increasing agility and speed," said Ashley Still, senior vice president of Creative Product Group and Digital Media Growth at Adobe.
Frame.io now offers an end-to-end workflow, from content capture to editing, review and approval, leveraging native Camera to Cloud integrations with FUJIFILM X-H2S and X-H2.
Adobe has created a forensic watermarking solution, Forensic Watermarking, that strengthens Frame.io for collaboration with sensitive content prior to publication. It does this by embedding invisible watermarks in 30-second video files.
Meanwhile, the new Premiere Pro advances support for RED V-Raptor X, ARRI Alexa 35 and Sony Venice v2 camera formats, Voice to Text conversion, GPU acceleration, track orientation and the ability to export and render to Adobe Media Encoder.
Adobe has touted it as the fastest version of Premiere Pro ever. It comes with automatic background saving, system reset options and an effects manager for plug-ins. Editors will have the option to work with 8K scenes in the timeline.
So how has After Effects changed? On the 30th anniversary of its release, the motion design software has a new Properties Panel, with quick access to animation settings. This panel is characterised by its context-sensitivity.
New ACES and OpenColorIO will keep colours consistent when sharing files with other post-production applications to create photorealistic images with less effort.
In addition, After Effects offers faster layer selection in the timeline, multi-frame shape rendering, new keyboard shortcuts for selectable matte tracks, and the ability to troubleshoot without the assistance of technology experts.
"Today's video professionals are struggling to meet the insatiable demand for remarkable content across all platforms and media," comments Ashley Still.
"We're excited to be improving workflows and inspiring new creative expression with the latest innovations in Premiere Pro and After Effects," she says, "allowing creative professionals to focus on the work of creating, while eliminating time-consuming tasks that lengthen the ideation, creation and delivery processes."
The updated versions of Adobe Premiere Pro and After Effects will be available from May.
With its partners in mind, Adobe has launched the Adobe Video Partner Program, with a holistic approach to all of its video tools.