Adyen Launches Its Own Payment Terminals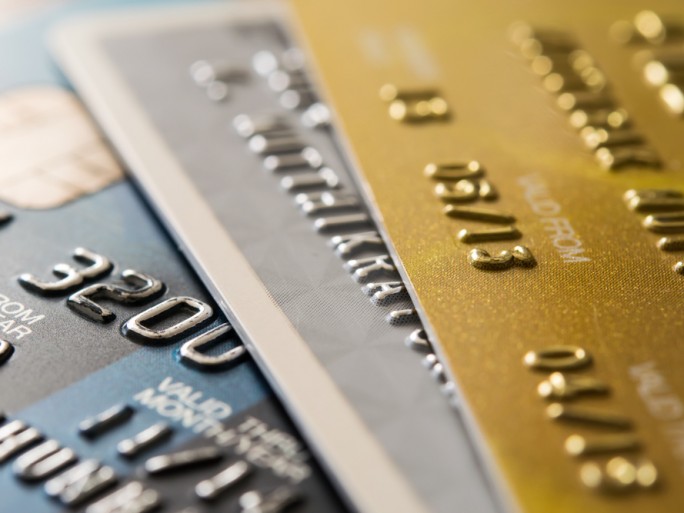 NYC1 promises personalized payment flows, while the all-in-one AMS1 device enables cash register access and inventory management.
Adyen takes a step further into the financial technology market and announces two devices of its own design.
On the one hand, it launches the NYC1, which promises personalized payment flow at the point of sale. It is intended for businesses that have already invested in hardware such as cell phones or tablets and need to add payments to their setup.
On the other hand, Adyen presents the all-in-one AMS1 terminal with Android operating system. This device accepts payments, runs business applications and allows access to the cash register and inventory management. In other words, it is designed for companies that want to access all operational applications from a single device.
"By taking ownership of the terminal design, Adyen is ensuring that we put the customer's needs at the center of its functionality," says Derk Busser, vice president of product for physical payments.
"Our goal is to continually reduce friction within the consumer journey," he notes.
"By designing highly mobile devices, we are enabling businesses to collect payments not only when they are behind a checkout counter, but anywhere," Busser stresses. "The breadth of use cases offered by this mobility means a development with great potential in physical shopping."