After Twitter Takeover: Elon Musk Plans Radical Job Cuts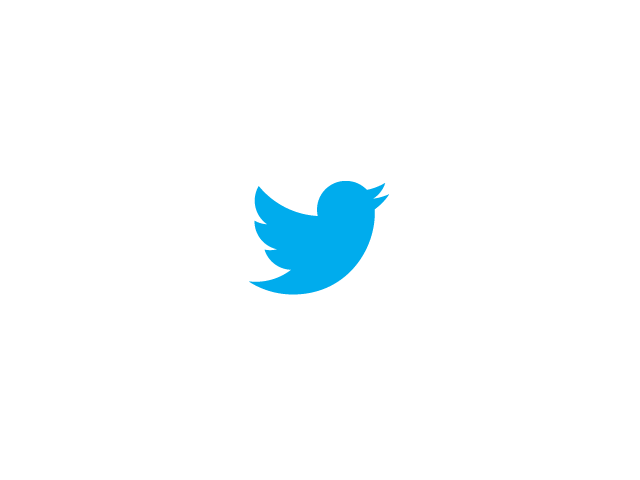 Under Musk, nearly 75 percent of Twitter employees could lose their jobs. Even without a takeover by Musk, Twitter itself is reportedly planning a significant reduction in personnel costs.
Twitter is apparently facing radical job cuts regardless of its future owner. This is according to documents obtained by the Washington Post. According to the documents, Elon Musk told potential investors that he plans to lay off nearly 75 percent of Twitter's current 7500 employees. Twitter itself is said to be planning to reduce its workforce by around 25 percent in the event that Musk's takeover fails.
According to the report, Twitter's current management wants to cut personnel costs by $800 million by the end of next year. Furthermore, savings are even said to be planned for the infrastructure, i.e. the closure of data centers.
The Washington Post now speculates that the harsh cuts are one reason Twitter management accepted Musk's purchase offer and insisted on implementing the purchase agreement despite the hostile takeover attempt. This, he said, saved management from making some painful announcements and possibly demoralizing some of its workforce
A data scientist and former Twitter employee interviewed by the newspaper believes the layoffs will have an immediate impact on Twitter's more than 200 million users worldwide. In his view, Twitter has too many employees, but Elon Musk's plans in particular are "unimaginable" and would increase the risk of hacking attacks as well as the distribution of "objectionable" content, including child pornography, via Twitter.
"It would be a cascading effect where services go down and the people who are left don't have the knowledge to get them back up and are completely demoralized and want to give themselves up," said Edwin Chen, formerly in charge of spam metrics at Twitter, among other things.
In a circular to all employees, a lawyer for Twitter said the company has no confirmation of Musk's plans. Twitter's own plans for minor cost-cutting were suspended after the acquisition agreement was signed, he said.
According to the Washington Post, Twitter and Musk plan to conclude acquisition negotiations next week. Musk would then become Twitter's new owner with immediate effect.