Companies Turn Their Backs On Musk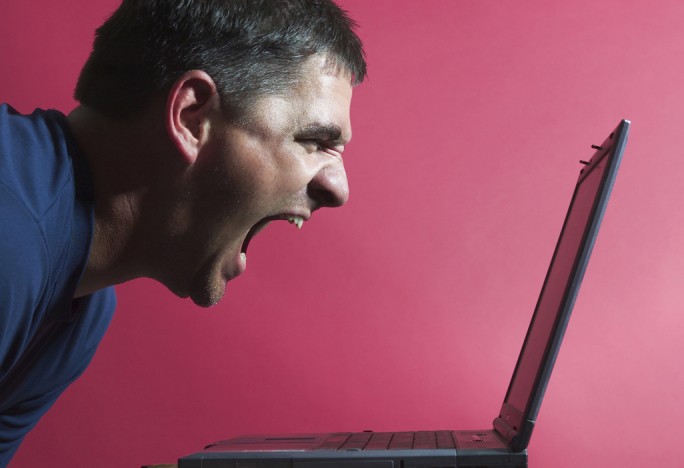 1 year after Twitter acquisition. Advertisers and professional users continue to scale back their activities on X.
Just under a year ago, at the end of October 2022, US billionaire Elon Musk took over the Twitter platform. Companies in Germany that use Twitter and X are also unsettled by the changes that have taken place since then – some are planning to delete their presence there altogether.
Since Musk's takeover, 43 percent of the companies that use X have published fewer posts on the platform or have stopped posting altogether. Thirty-six percent are posting at the same rate as before, and 9 percent are posting more or have only started doing so since the Musk takeover.
That is the result of a representative survey of more than 600 companies in Germany with 20 or more employees, including 192 companies that have their own profile or account on X. The author of the analysis is the digital association Bitkom. According to the study, 36 percent of the companies that use X have placed fewer or no paid ads there since Elon Musk took over the platform. 21 percent run ads to the same extent as before, 3 percent have increased their advertising activities on Twitter or only started after the takeover. 29 percent do not advertise on Twitter in general, i.e. neither before nor after the takeover.
Hate speech leads to uncertainty
"The rise in fake news, the increase in hate speech, and the expression of sometimes extreme political attitudes have apparently led to massive uncertainty among many companies," says Bitkom CEO Bernhard Rohleder.
Even a complete deletion of one's own company profile is an option for some companies. A total of 21 percent of companies in Germany that use X are planning or discussing to completely remove their company account or company profile there: 2 percent within this year, 12 percent within the next year at the latest, and another 7 percent without a concrete time frame. For 71 percent, profile deletion is not currently an issue, and 8 percent do not give any details. For some companies, however, X continues to be very important: For 43 percent of the companies that use Twitter, the platform is an important communication channel.
Overall, 74 percent of all companies – including those that are not represented on X – say Twitter should be more tightly controlled. 52 percent say the platform accelerates social division. More than half (54 percent) even think German companies should withdraw from Twitter altogether.