Benefits of the iPad for Improving Employee Productivity in the Workplace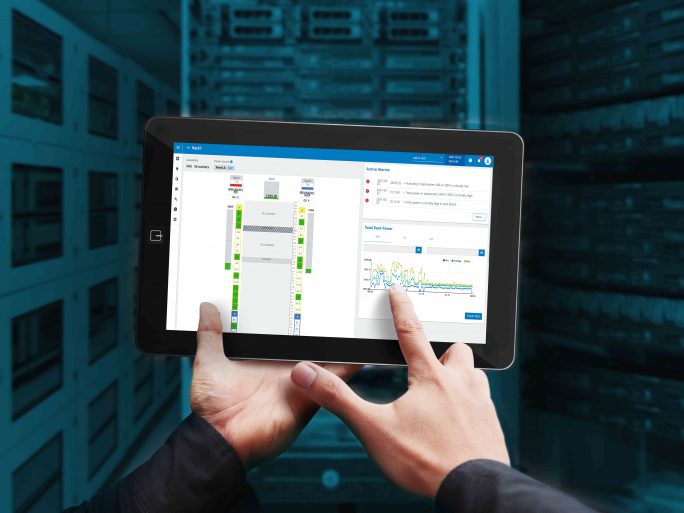 In the second quarter of 2023, Apple achieved a 37% market share in the tablet segment.
The world of work has undergone a significant metamorphosis in recent years, especially with the outbreak of the pandemic that led to the rise of telecommuting and prompted people to re-evaluate their priorities, looking for job opportunities in companies that offer benefits such as telecommuting and flexible working hours.
Work flexibility has become a determining factor, so much so that, according to SMIC data, 86% of workers prefer to work in companies that promote the hybrid work model. While hybrid work offers a number of advantages, such as work-life balance, it also poses challenges, especially in terms of access to the right technology. In fact, half of professionals value technological equipment over other aspects, such as salary or training, when it comes to choosing an employer. In this context, providing employees with iPads has become a sound and strategic investment to boost productivity in the workplace.
Benefits of the iPad
Since its debut more than 13 years ago, the iPad has revolutionised mobile computing and established itself as an indispensable tool in the business environment. In the second quarter of 2023, Apple achieved a 37% market share in the tablet segment, according to IDC data. This successful track record is due to the fact that the iPad offers a solution for every company, regardless of size, industry, or turnover, as these devices are tailored to the specific needs of each organisation.
The iPad stands out for its portability, with models designed to meet the demands of every type of worker. Its light weight and battery life of up to a full working day are features that contribute to a significant increase in employee productivity.
Multitasking capabilities are enhanced with applications such as Slide Over or Split View, while the integration of tools such as Numbers, Keynotes, Pages, Microsoft Office and Adobe makes everyday tasks easier, promoting collaboration, an essential element for business success.
iPad becomes a meeting tool for geographically dispersed teams, enabling wireless screen sharing via Apple TV, streamlining the presentation of relevant information and data.
The Files app enables document storage and sharing, providing quick and easy access to information stored on iPad, iCloud, or other cloud services such as Box.
Apple ensures a seamless experience by designing both hardware and software services, allowing employees to start projects on a Mac and continue on an iPad. And with Apple Pencil, changes made on iPad are instantly reflected on a Mac.
All of this is compatible with Microsoft and Google apps, giving teams all the tools they need for any task.