Black Friday Gives Cybercriminals Reason to Celebrate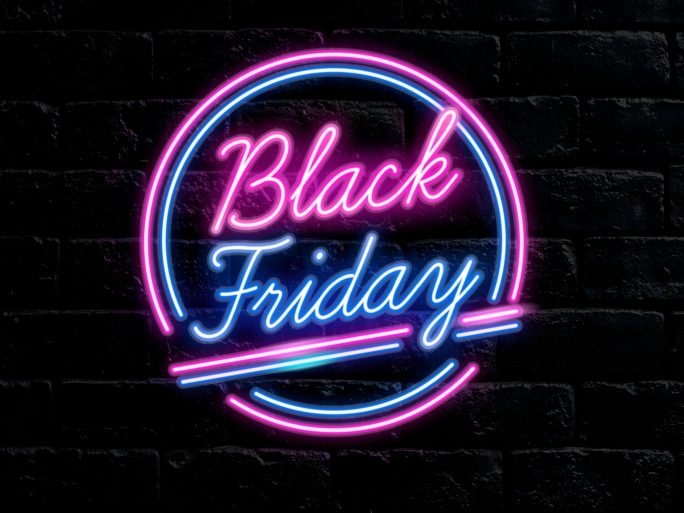 More than one in two Black Friday spam emails involves fraudulent intentions. Spam campaigns with Paypal voucher sweepstakes worth 1000 euros.
For cybercriminals, the spam season around Amazon Black Friday has already begun. According to Bitdefender, the rate of Black Friday-related spam emails has been increasing by leaps and bounds since November 7, 2022. More than half of them are criminal scams. In terms of addressees, Germany ranks 6th in the world with only five percent, behind the USA, Ireland, Sweden, Denmark and France.
Among other things, the spam mails to German end consumers entice them with a competition to win a fake Paypal gift voucher worth 1000 euros for Amazon Black Friday. The hackers want to entice recipients to provide personal information and confirm their email address. As a result, users are then supposed to click on the link in the subsequent confirmation email.
Check offers critically
Fraudulent offers are basically easy to recognize.
Users should generally check the sender's e-mail address and look for spelling mistakes in particular. Errors in spelling and grammar are an indication of a fake website that should be abandoned immediately. Complaints and negative customer reviews can be clues to suspicious websites.
Consumers should never respond to an unsolicited gift message. Caution is advised, especially with offers that seem too attractive.
Users should only shop on legitimate or well-known websites and thoroughly check new providers in advance. For unfamiliar stores, users should use virtual cards or third-party payment services instead of their own credit card
Shop online only via HTTPS websites. Such sites can be recognized by the URL in the browser. A browser with security features also protects against infected websites.
Additional links or attachments from an unknown source are taboo.
A separate password is recommended for each online store. If possible, consumers should activate two-factor authentication.
An IT security solution detects fraudulent malware or phishing links.
Payment transactions should never be made on an open W-LAN. If the route via a public network is required, a VPN ensures that no cybercriminals can tap sensitive information.