Businesses see Data as more Valuable than their Human Resources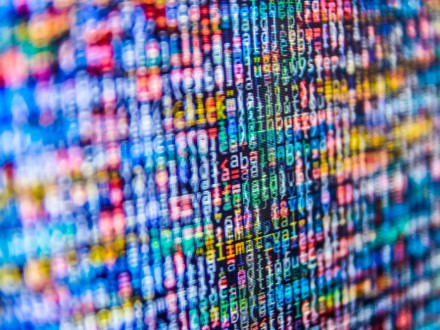 In Europe, there are concerns about the resilience of infrastructures and 6 out of 10 companies feel overwhelmed by the amount of data they have to handle.
Data is growing all the time. And this means that organisations' storage requirements will also increase over time.
The large enterprise, for example, expects its data storage needs to double by 2025.
This opens up a number of challenges, such as efficient data management, but also data protection. The consequence is a certain sense of overwhelm.
A study by Hitachi Vantara (Hitachi Vantara Modern Data Infrastructure Dynamics Report) reveals that 6 out of 10 European companies feel overwhelmed by the sheer amount of data they handle.
In addition, 71% are concerned about the ability (or otherwise) of their current infrastructure to adapt to future demands.
A similar number (67%) are concerned about their current ability to detect cyber-attacks and data breaches in time.
Hitachi Vantara respondents say that data is their most valuable asset, ahead of human resources or property, for example.
The fact is that the security and resilience of their data infrastructure has not yet reached the ideal level.
Some 65% of companies fear that this infrastructure is not resilient enough to withstand a ransomware attack and recover.
Right now, almost a quarter (22 )% admit to not backing up critical information and 1 in 4 have experienced data inaccessibility due to storage outages.
"Part of the problem for many businesses is that they are storing data without the right strategy or tools in place," said Valentín Pinuaga, general manager of Hitachi Vantara in Spain.
"A significant number of companies said they were storing all their data just in case. All of them have some of their information as dark data or data that is never used," says Pinuaga, "but it is striking that for many companies more than 50% of their data is hidden.
"In fact," he points out, "for one in two companies more than half of their data is unproductive".
"To ensure modernisation of current infrastructure, companies must consider platforms that deliver speed, reliability, and data protection, while requiring less space and meeting power requirements," says Hitachi Vantara.
"By prioritising this, companies can get more value from their data while reducing their carbon footprint and becoming more competitive," he notes.
Nearly half of companies (49%) admit that their sustainability policies are not addressing the impact of unused data storage.