ChatGPT also makes its way into Snapchat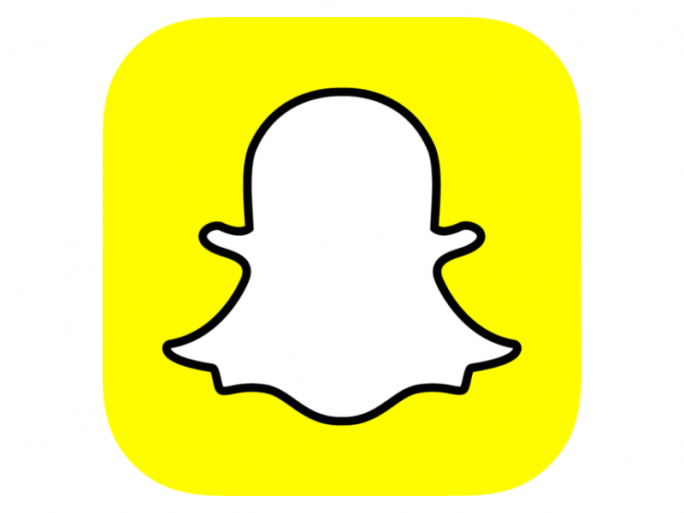 Snapchat uses a customized version of the GPT technology developed by OpenAI. The company also prohibits replies on certain topics. At launch, the My AI chatbot is limited to Snapchat+.
Snapchat has announced a chatbot for its eponymous mobile app. My AI uses OpenAI's GPT technology, which is also used for ChatGPT, but in a version adapted to Snapchat.
Currently, Snapchat still classifies My AI as an experimental feature. In addition, the chatbot is initially only available to Snapchat+ subscribers. The service, which costs $3.99 per month, grants users access to "a collection of exclusive, experimental and pre-release features," according to Snapchat.
No political discussions with My AI
Users are able to give My AI their own name. The bot also allows users to customize the background image for chats. Questions can also be asked to the bot, as is possible with ChatGPT. However, Snapchat also introduces limitations compared to ChatGPT. Among other things, My AI does not provide answers to questions from topics such as politics and violence. In addition, the Snapchat bot refuses to post scientific articles, as reported by The Verge.
Snapchat also warns against answers that may contain " delusions" and "errors." Already the AI chatbot of Microsoft's search engine Bing had recently attracted attention with strange behaviors.
In addition, Snapchat advises not to trust the chatbot with any secrets, as the company stores all conversations in order to improve the chatbot. Users are also encouraged to share their experiences with My AI with Snapchat. In the future, the chatbot will be made available to more Snapchat users.