Digital-First Approach Drives Sustainability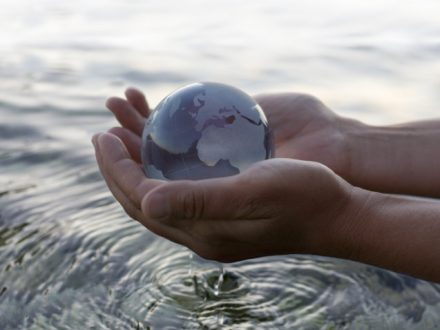 Companies leading in sustainability transformation stand out as connected, data-driven organizations.
Sustainability has moved to the top of the agenda for organizations. According to the 'Future Insights Global Sustainability Transformation Report 2022', commissioned by Fujitsu from Forrester Consulting, 41% of the companies surveyed indicate that sustainability is among their top three management priorities.
This data demonstrates the relevance that sustainability has acquired in the business strategy and decision-making of companies. The study points out that the main reasons for this trend are the growing awareness of sustainability among younger generations (54%), government regulations and guidelines, and requests from consumer groups (49%).
Aware of this, companies are making great strides in this direction, although they still have a long way to go. The report reveals that 21% of companies have already achieved results from their sustainability transformation initiatives. However, only 5% of organizations have developed an enterprise-wide sustainability vision and strategy and achieved significant results. On the opposite side, 54% of the companies surveyed say they are unable to develop or implement a corporate sustainability strategy.
On this path, digitalization plays an essential role. The survey reveals that the leading companies in sustainability transformation show a high degree of maturity in four elements: they are purpose-driven, human-centric, data-driven and connected organizations.
Thus, Fujitsu concludes that these four elements can be key to achieving success in sustainability initiatives. In this regard, 67% of respondents agree that digital transformation will contribute to the success of sustainability transformation. In addition, the study finds a strong correlation between sustainability transformation maturity and digital transformation, and Fujitsu asserts that a digital-first approach is a critical factor in promoting such a transition.
However, organizations detect some barriers that complicate such sustainability transformation. Thirty-eight percent of companies surveyed cite a lack of executive alignment on sustainability vision and implementation, while 35% indicate that internal resistance and skepticism are key issues in implementing initiatives.
In addition, companies see another challenge as finding ways to improve both financial value, including sales and profits, and non-financial value, which includes environmental and social value creation. Fujitsu notes that CEOs can respond to this by providing goal-oriented leadership, developing plans that include financial and non-financial targets, and leveraging digital technology with technology partners.